Five Nights at Freddy's: Park of Horror Free Download is now uploaded for all users on PC. This version will allow you to have more places to go at night and missions to do at daylight. The only thing you should keep your eyes on is the nightmare. They will come in different times and forms. The nightmare you have to face will be machined from the underworld.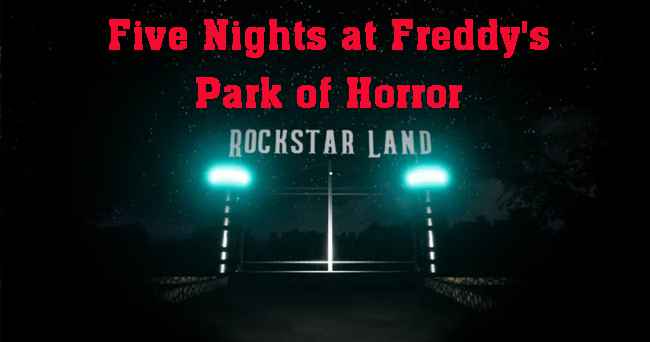 This game is about a journey to an island. This is where you will start your adventure and explore all the rooms, playgrounds, and objects in this place. You will be the only one here. There will be more things for you to explore and missions for you to complete. Before the sunset, you will need to complete some tasks. FNaF: Park of Horror machines will soon come for you, so get back to your hideout before coming to you.
Five Nights at Freddy's: Park of Horror will be a free horror game for any players. This game has different levels and modes for you to join. Choose the right one!
Screenshots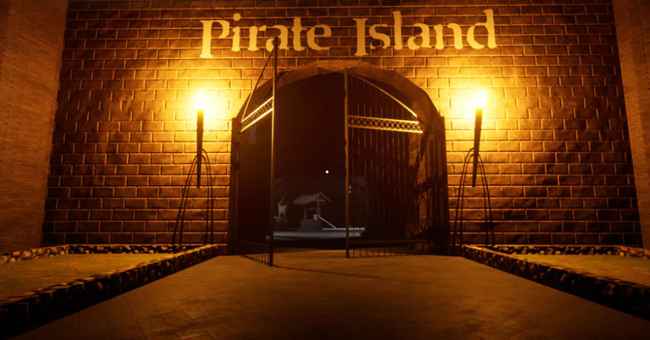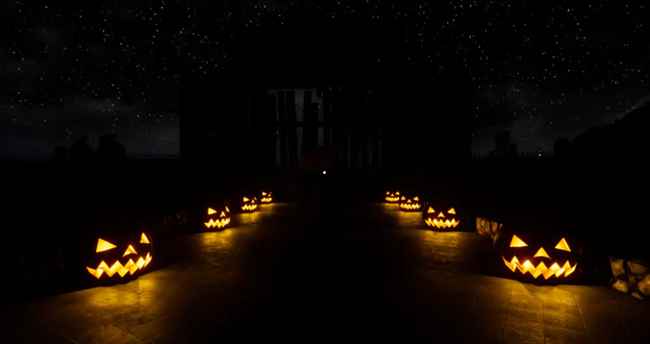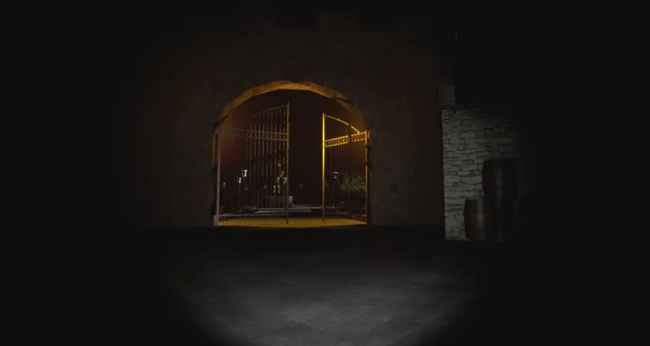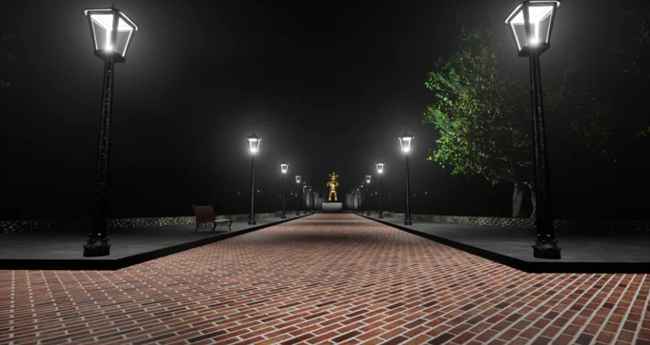 by: Golden Freddy Cinema @GoldenFreddyCinema
Recommend Games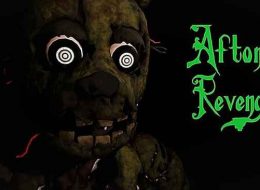 Afton's Revenge Free Download brings bloody Revenge from William Afton. You act freely to destroy the enemies, and you become the powerful Springtrap. About Afton's Revenge Afton's Revenge Free Download offers a different perspective from...