FNaF World: Adventure Free Download is a game in the style of FNAF, but the game is cute and suitable for everyone. The game has no horror points, and violent action.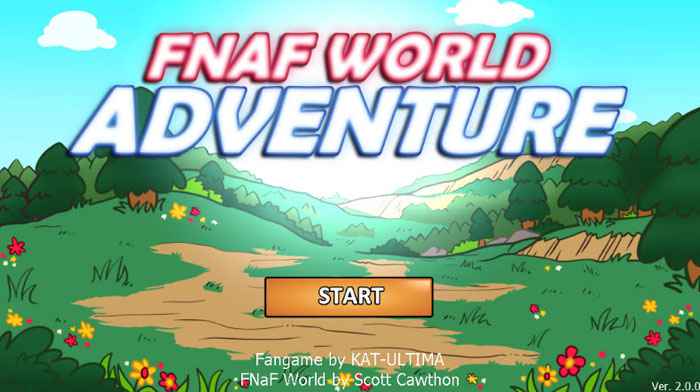 FNaF World: Adventure has more than eighty free levels. Players enter a colorful and fun world- Baby's Pizza Circus World Challenge. You will choose a character from the FNAF animatronics team, such as Bonnie, Freddy. Players strive for the highest score, and defeat nine powerful bosses in five completely different worlds. The game offers many great experiences.
The game introduces a super fun, and colossal jungle world. You will be in the animatronics' role, and you are entirely free to explore FNaF World. You make your way through each complex map, kill enemies, and avoid any threat. The game requires high concentration. Things will get harder and harder as the player passes the levels.
Of course, the rewards are always worth it, and you need strength to complete the game. In addition, try to earn the most coins to increase the necessary power. The game has more than 26 achievements to challenge players.
Screenshots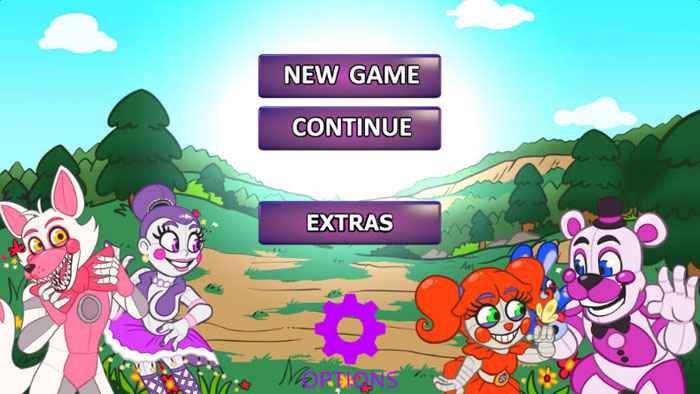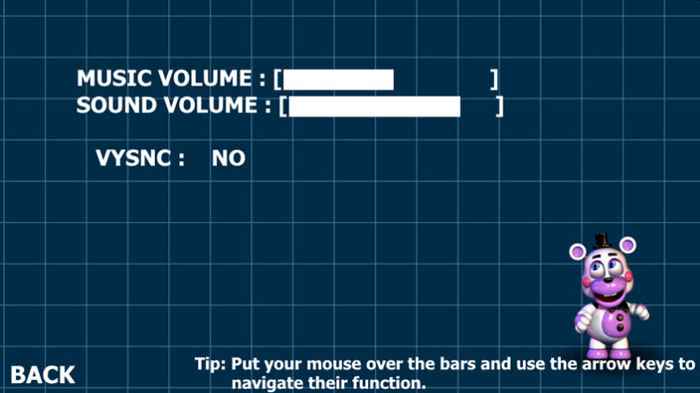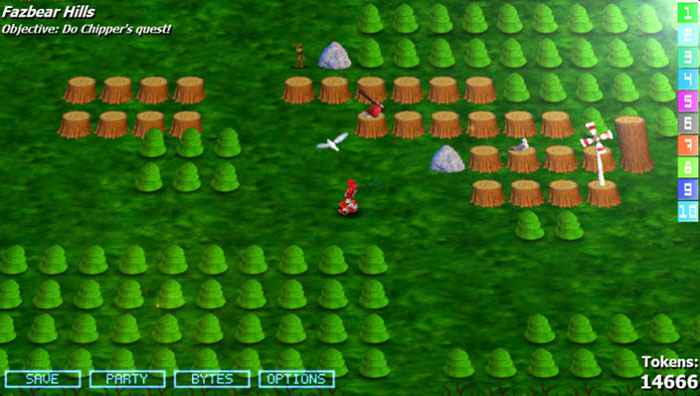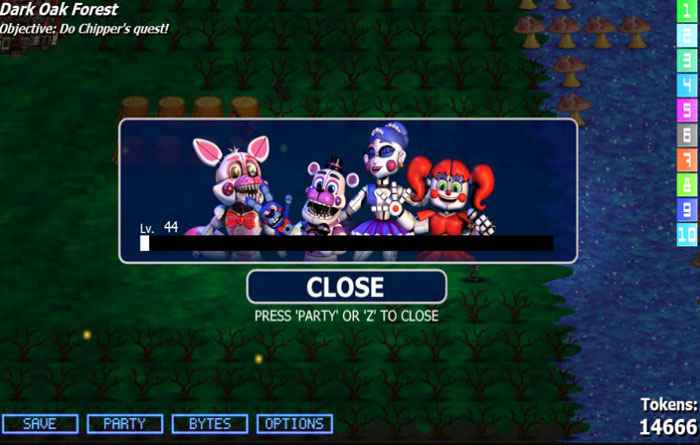 by: ShamirLuminous @ShamirLuminous
Recommend Games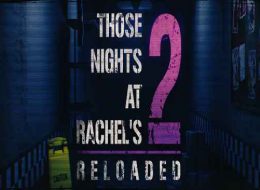 Those Nights at Rachel's 2: Reloaded Free Download will be your dream, and this dream can not be good. FNAF games will send you more updates that you need for this version. Story Those Nights...