Five Nights at Freddy's Reborn Free Download has a familiar start. You're a guy, and you find a summer job at Freddy Fazbear's Pizza. You think of a magical place with lots of fun and exciting fantasy. However, the truth is terrifying, and incredibly haunting. The game is based on the original FNAF gameplay by Scott Cawthon. But this version of the game is a significant upgrade.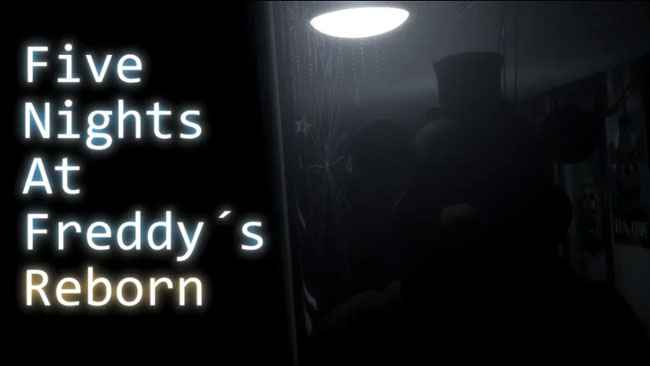 Goldguy0710 developed Five Nights at Freddy's Reborn, and the game was published at the end of 2018. The game received many positive reviews, and most people loved the game.
The player starts in a small office, and you use the camera to check for strange things. The game has some exciting changes: new camera bugs, scary sound effects. In particular, the animatronics can move within the camera. Animatronics are very smart, and they can run and walk in the same camera simultaneously. Everything is scary!
The game is a successful release in the FNAF games series. The game has a lot of exciting things, and strange secrets. Download the free version, and get ready to experience the scary journey. You will face terrifying nights, meet the animatronics again, and must survive!
Screenshots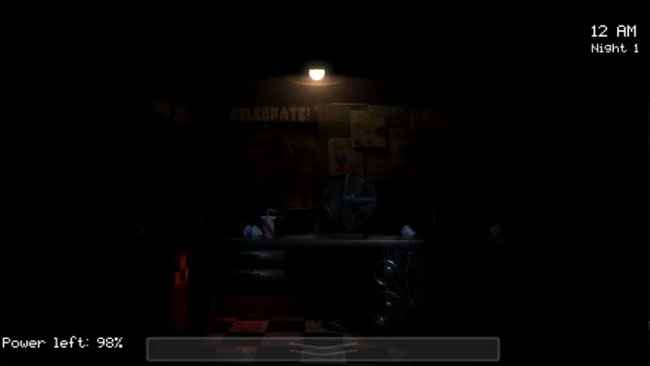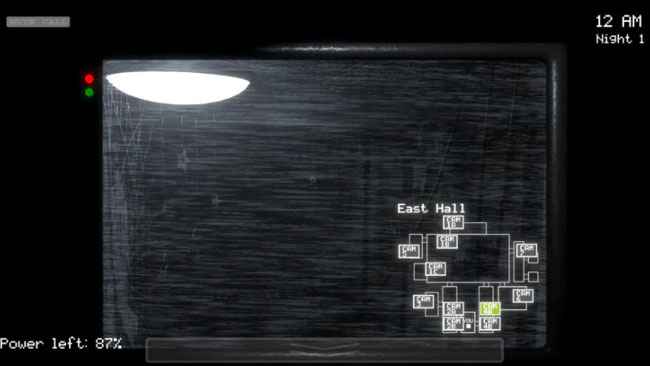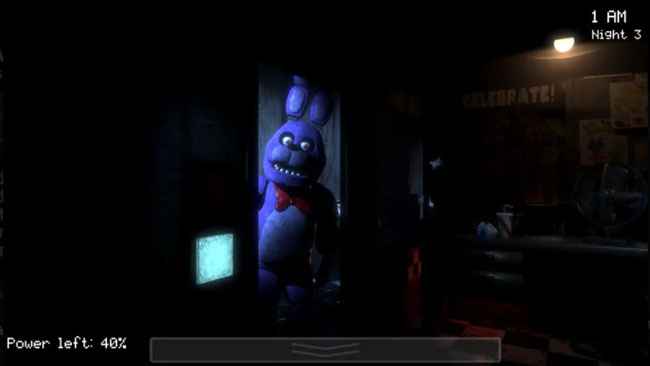 Recommend Games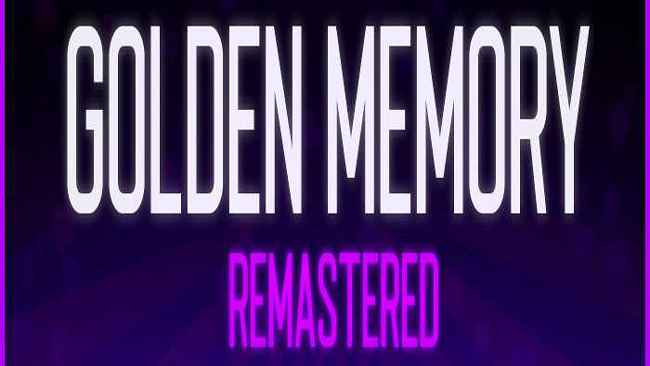 Golden Memory Remastered APK For Android Free Download will bring you only one character from FNAF Android. But this character will have many different shapes. About Games Golden Memory Remastered APK For Android download will...