Five Nights at Not Sonic's Free Download will bring you to a fight. And there will be four monsters coming to you. They will be: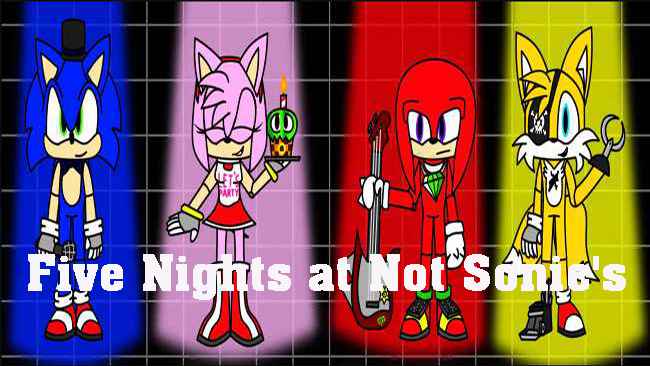 Sonic.
Amy.
Knuckles.
And Tails.
They all will let you know what will happen if you mess with Sonic and Friend's Pizza. The monsters you are about to fight with will come along with nightmares and fear. Don't get too close because you could get killed.
The main story:
This will be your adventure in Five Nights at Sonic's. The night you have to get in will be full of machines and bad dreams. They come to you and end your life with some mystery question. All they want is your fear and your body. Don't let them do that if you're going to make it out of here.
Five Nights at Not Sonic's will have a custom mode, the extra way, and the endless mode. We have all the mods you need to explore the 2D horror world. There will be more unique nightmares for you!
Screenshots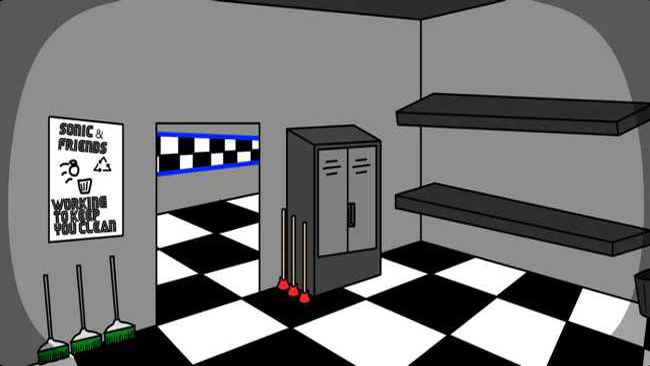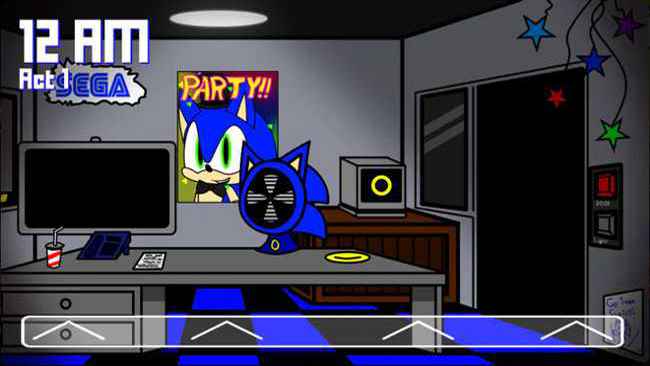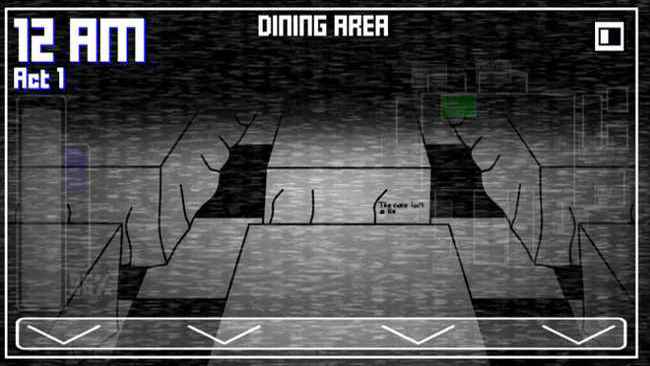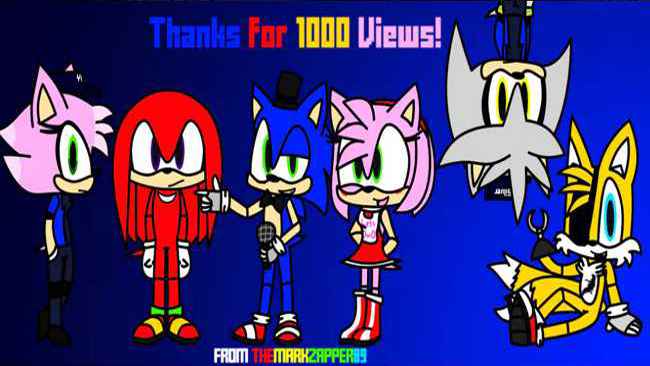 by: TheMARKERGAMES89 @TheMARKZAPPER89
Recommend Games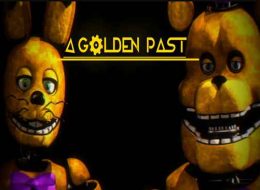 A Golden Past – Chapter 1 Free Download brings you a game with only one monster. And this FNaF Games will be that page that gives you all the needed updates. About A Golden Past...