The Return to Freddy's 5: Resurrection Free Download is a horror, violent and haunting game. BloomQue64 is the leading developer of the game. The game was released in February 2020.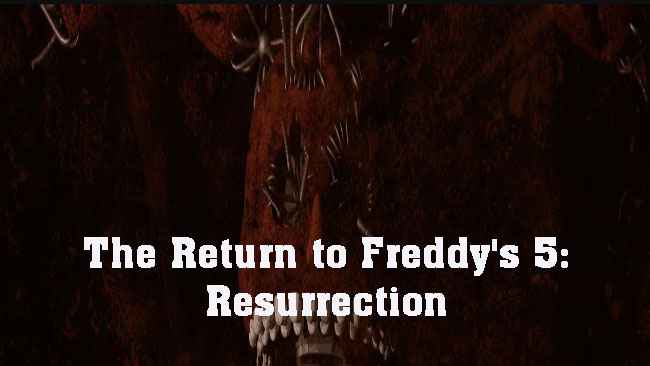 The game begins with the fall of the FRANKBURT'S facility. You are a hero, and you want to destroy Alison, the founder of Fazbear INC. However, Alison is lucky to escape death, and you become a loner in your apartment.
Your danger causes excellent misunderstanding. However, you still want to seek the truth. Therefore, you wish to search for Alison, and find the solution to the old murders in Fan game.
The game has familiar gameplay like Scott Cawthon's original FNAF. The game has many improvements such as: gameplay, high-quality 3D graphics, and creepy sounds.
The game runs for eight nights, and each night has its challenge. The game has serious difficulty, and the player cannot back up.
If you want to win, then you have to kill the source. The game has a lot of crazy animatronics, and the player needs to focus on the cameras.
Download "The Return to Freddy's 5: Resurrection" for horror nights at the factory with the villain Alison!
Screenshots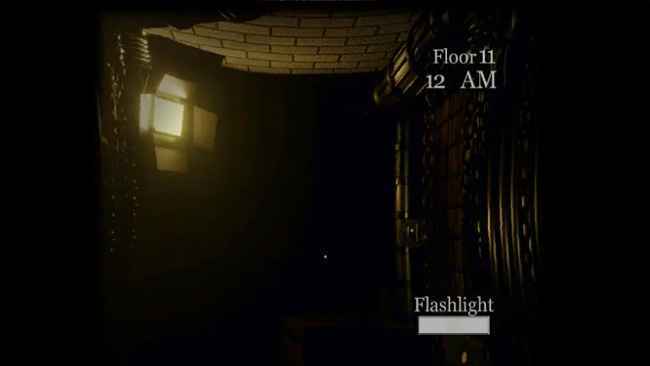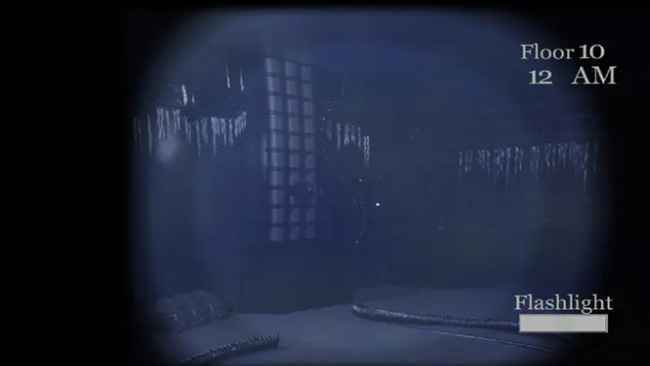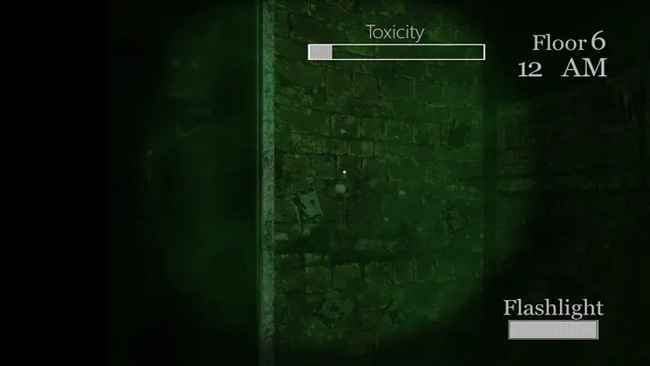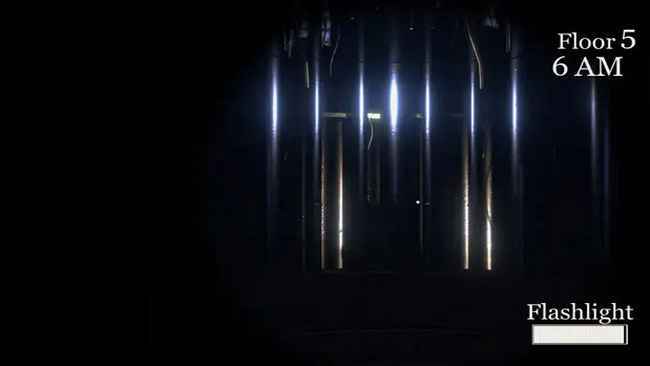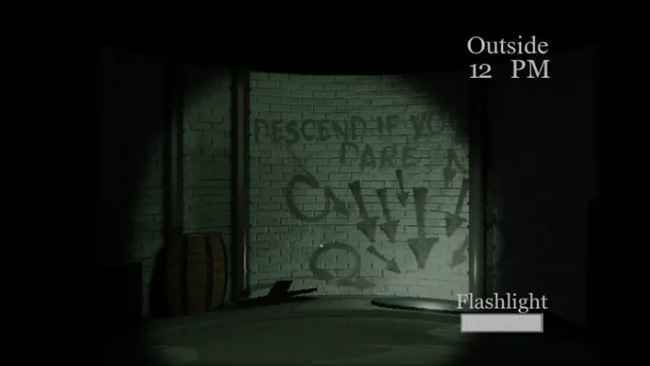 Recommend Games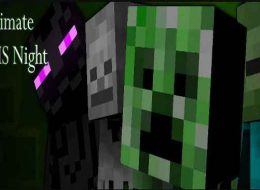 Ultimate DSMIS Night Free Download will send you some monsters, and they will come in blocks. Five Nights at Freddy's will be in block style if you download this game. About Ultimate DSMIS Night Ultimate...