Twisted Reality: Origins APK For Android Free Download brings you the biggest nightmare. FNaF APK games are fun for players who want to play games on mobile phones.
About Games
Twisted Reality: Origins APK For Android will be coming soon. This game is a demo, and you shall soon have the best version of it. We add a lot of new features to this game so players can have more choices.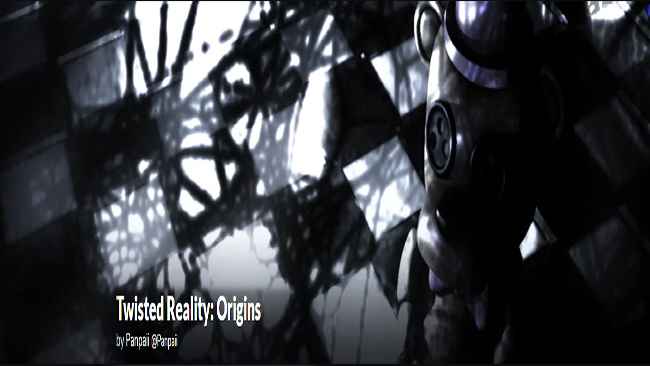 In this game, you will need to join the battle of your life. This battle will happen between you and other machines. All the machines you see will be original and unique.
Main story:
This FNaF Android game happened in 1989 when you are a homeless guy trying to find somewhere to stay at night. There was a restaurant, and its name will be Freddy Happy Dinner. You have another choice but to stay here, and this seems to be a dark place.
There is no light, and the only room you can stay in is the office. Cam, door, and other electric things still work. Over the night, you find out some other things are living in this place too. And they try to kill you.
Twisted Reality: Origins APK For Android is complete for a demo version. We will soon update the beta one!
Screenshots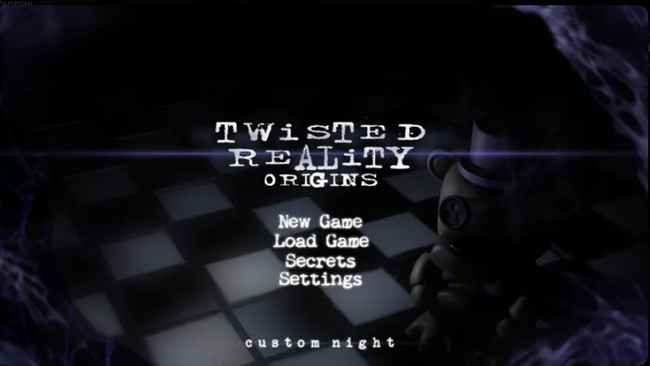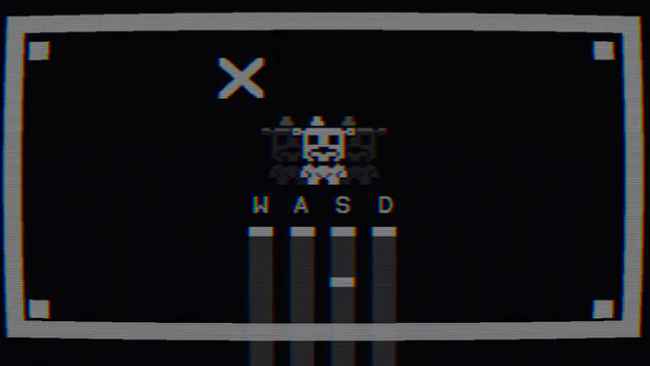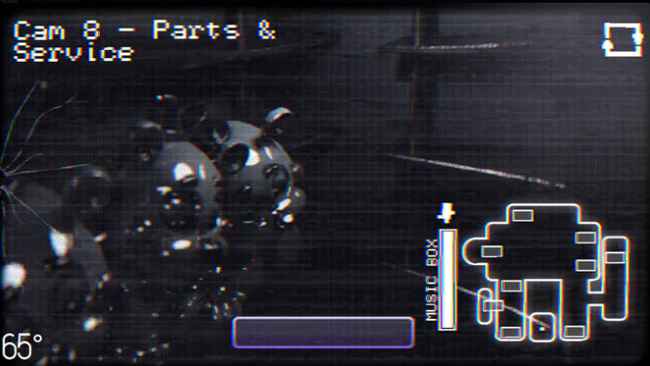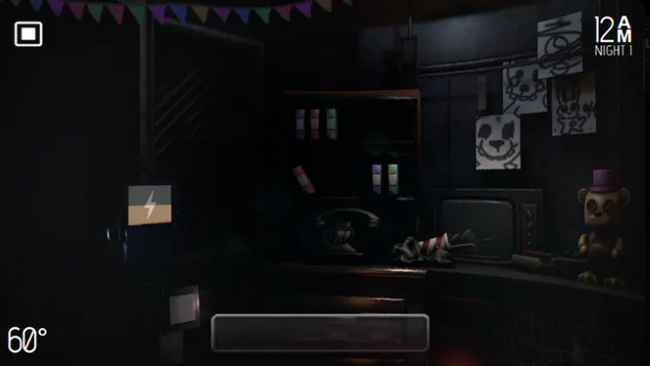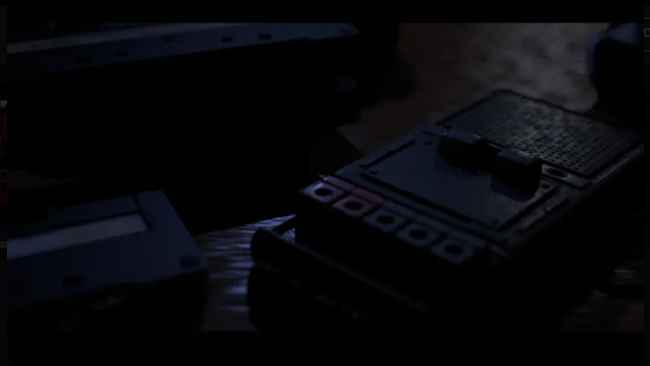 by: Panpaii @Panpaii
Recommend Games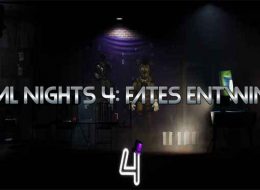 Final Nights 4: Fates Entwined will bring you an adventure, and there will be a nightmare inside it. The main FNAF games story will be reviewed in this post. About Final Nights 4: Fates Entwined...