A Shadow Over Freddy's Free Download impresses with its scary black and white scenes. Players will face eccentric animatronics in a dark world.
About A Shadow Over Freddy's
A Shadow Over Freddy's Free Download is one of the scary horror games about FNAF. The game still brings horror animatronics, and difficult questions in the dark.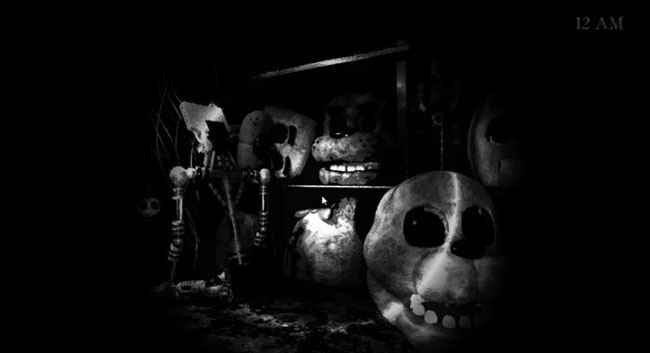 The game offers a horror adventure. The game has a unique free-roam, and the game atmosphere is horrifying in black and white tones.
A Shadow Over Freddy's belongs to Phisnom, and the game offers an enjoyable PC experience. The fears are magnified by the big picture frame, and the terrifying sound. Besides the single-player mode, the game also supports online play mode. Players can experience five scary nights with friends.
The player is trapped inside an abandoned Freddy Fazbear's Pizza store. You have to explore the building in the scary darkness. You complete different objectives each night, uncover the memories of the frightening story, and find your way out of the accursed restaurant.
The game brings horror like the original spirit of Five Nights at Freddy's. You explore every place in the ruins. The game has many new changes, so the game still scares loyal fans. Get ready to face the terrifying animatronics, and try to be the last survivor!
Screenshots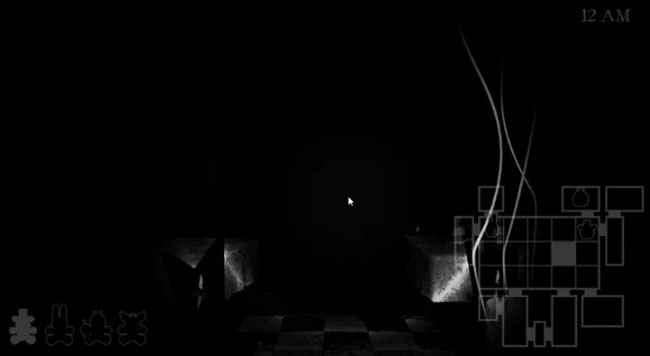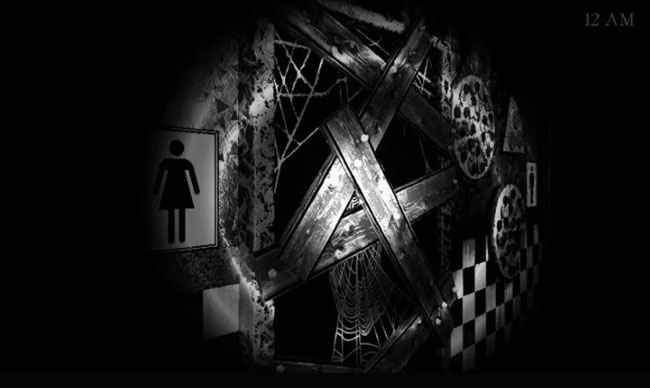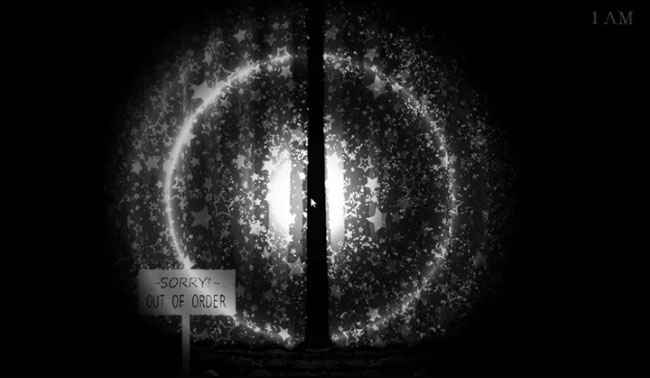 by: Phisnom @Phisnom
Recommend Games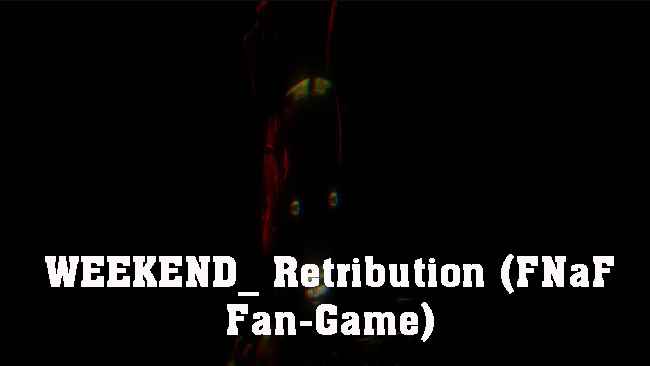 WEEKEND_ Retribution (FNaF Fan-Game) Free Download will allow you to enter a Warehouse. This will be where all the bad things happen. FNAF fan games will give you that! About WEEKEND_ Retribution WEEKEND_ Retribution (FNaF...