One Night with a Box 3: Remastered (joke game) Free Download brings interesting jokes about FNAF. BubyGamer11 and Thomastis develop the game.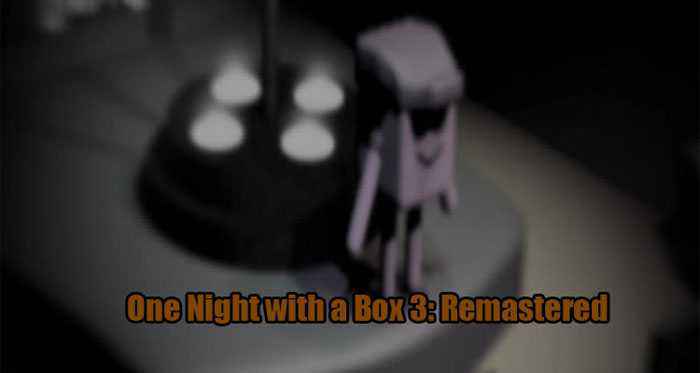 The Nightguard burned down the old site. Black Stickman decided to open a new location, and Black Stickman still wanted to hire night shift security. The game has only one animatronic, and that is the Rainbow Box- the animatronic saved by Black Stickman from the prototype storage room.
Rainbow Box contains Bubu, and everything is irretrievable. The night guardian destroys Bubu to end it all. Place closed again in vain.
One Night with a Box 3: Remastered (joke game) introduces many new points compared to the old parts: new characters, new mechanics, cutscenes, new graphics, and many more exciting things.
Players use pills to cure depression. You have ten pills per Night. You press the spacebar to take a medication, to keep awake for camera monitoring.
The game introduces two game modes including: normal mode and the reward is the first Rainbow Box trophy; nightmare mode and second Rainbow Box trophy bonus.
A great Fan game!
Screenshots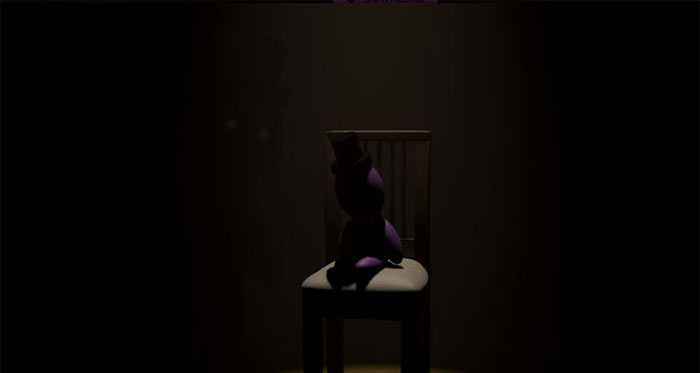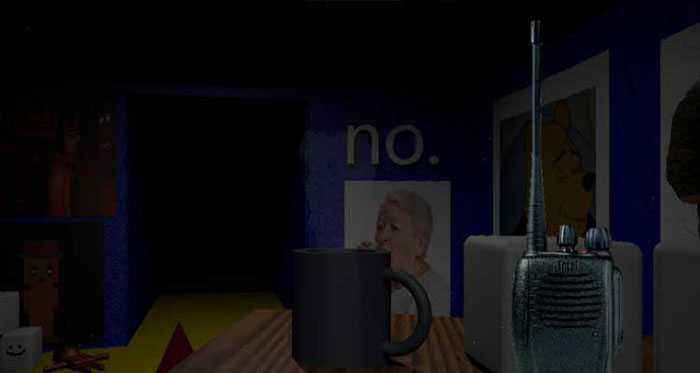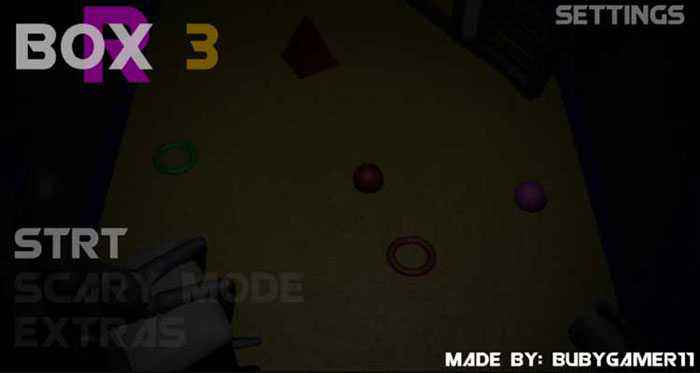 Recommend Games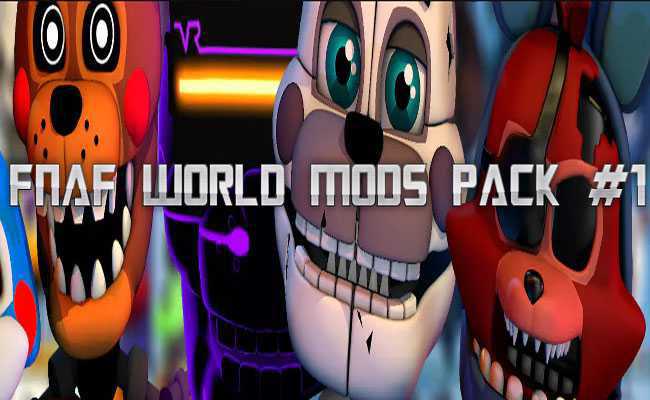 FNaF World Mods Pack #1 Free Download offers a unique collection of animatronics. Players have more exciting options in Scott's enormous open world. FNaF World Mods Pack #1 is an excellent addition to Scott's vast world....