Project Fredbear Reboot Free Download is a cool fangame. The game stays true to the horror spirit of the FNAF, and adds a great new idea.
Story
Project Fredbear Reboot Free Download has dark scenes, and you will face familiar animatronics. TSEG develops the game, and the game has gameplay similar to Scott Cawthon's FNAF.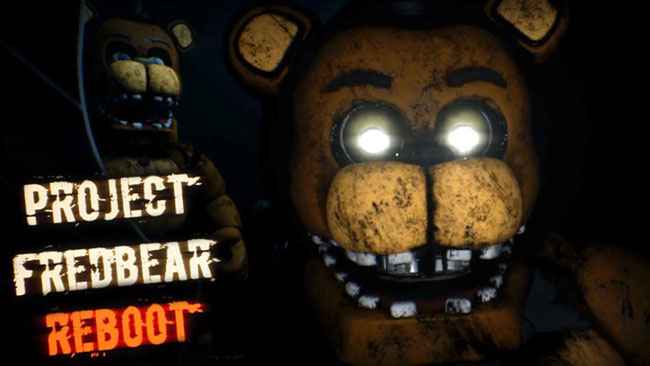 The game takes place in a different timeline. You are a victim, and the game begins with the disappearance of your brother. The tragic event has been going on for a year. People say your brother's last appearance was at Fredbear's. The police were unable to investigate the building, and things were bizarre.
Project Fredbear Reboot takes place on quiet, lonely nights. You make a lonely discovery, and you try to find answers about the disappearance of a loved one. You have the confidence and courage to carry out a small private investigation. You uncover all the strange, scary mysteries at Fredbear's. You walk into the building, and you're completely stuck. You must interact with objects, find clues to solve puzzles, and stay away from dangerous animatronics.
The game brings familiar animatronics like Freddy, Golden Freddy, and Fredbear. The game is an excellent version of FNAF games. Try to protect yourself from the crazy animatronics, and you must survive to finish the horror adventure!
Screenshots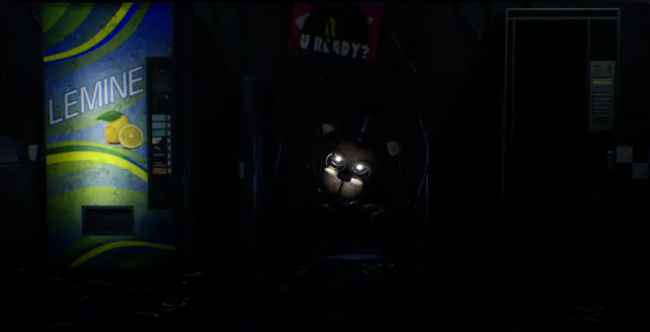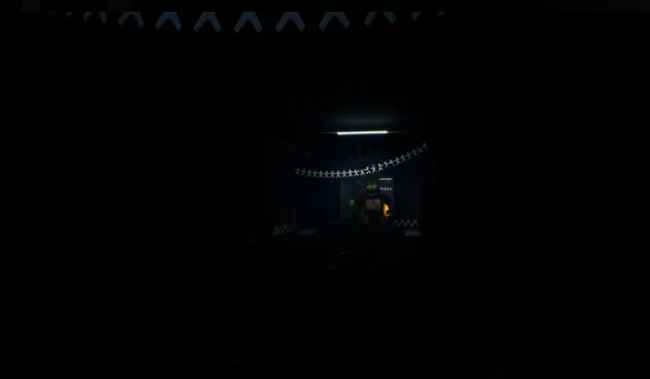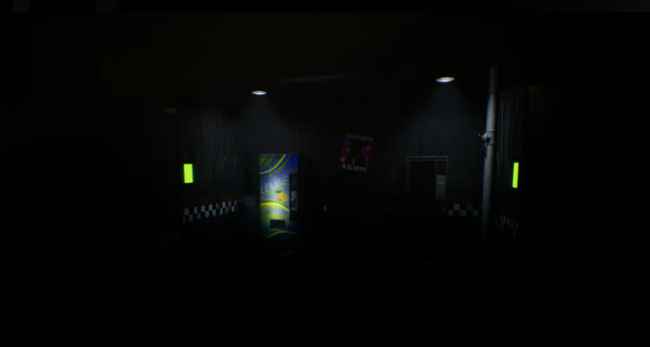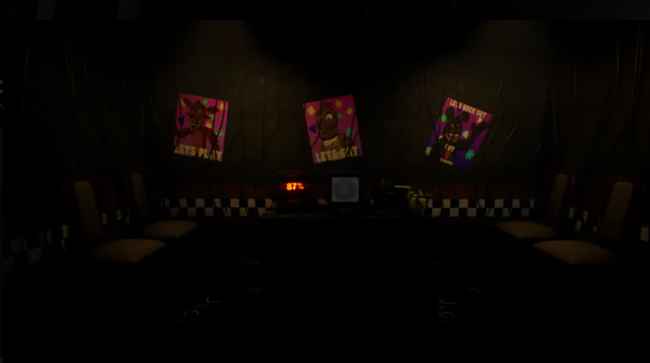 by: TSEG @TSEG
Recommend Games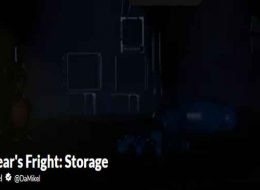 Fazbear's Fright: Storage Free Download is opened. When you move on and get to this game, fear in FNaF4 will be what you need to face and fight. Story Fazbear's Fright: Storage Free Download is...