Mac Tonight and The Forgotten Ones (2017) Free Download is a great horror game from Luminous. The game has high-quality 3D graphics and creepy sounds.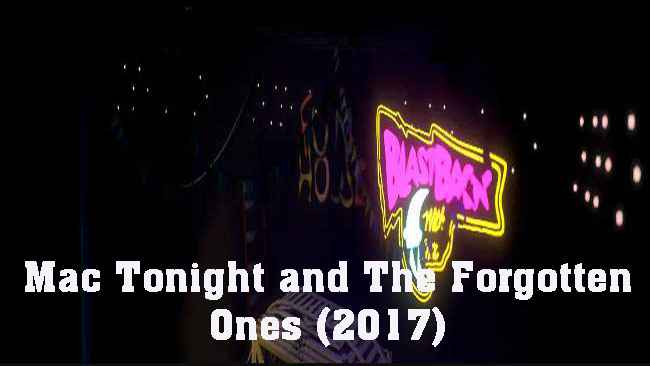 The game is based on the gameplay of the FNAF series from Scott Cawthon. The game brings the familiar features of FNAF, such as: horror nights, crazy Animatronics, and scary jumpscare.
The game is inspired by the original Mac Tonight/McDonaldland Commercial Campaign. Of course, the game has many significant innovations.
The plot of Mac Tonight and The Forgotten Ones (2017) is great. The Mac Tonight Commercial Campaign has failed for years. You are a trust from the McDonalds Commercial Director. Your task is to test the Studio's Animatronics and equipment.
The game takes place in a deserted studio, and the entire set is rotten. The appearance of the Animatronics is timeworn, but the Animatronics are strange at night.
Players face seven nights of horror at the Studio. The game offers impressive scenes such as clock tower, starry sky, and sparkling neon lights.
If you are a Fangame of FNAF, the game is not too difficult for you. A great game inspired by the FNAF legend!
Screenshots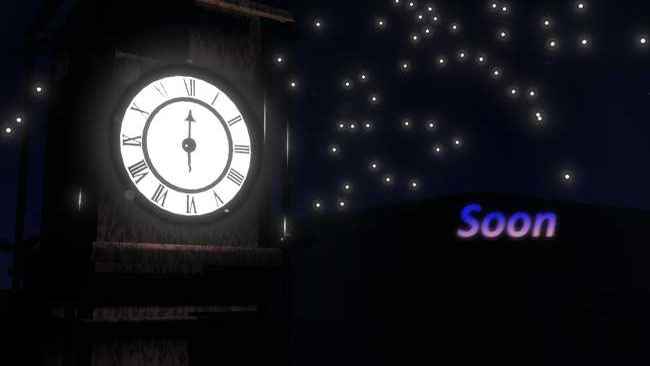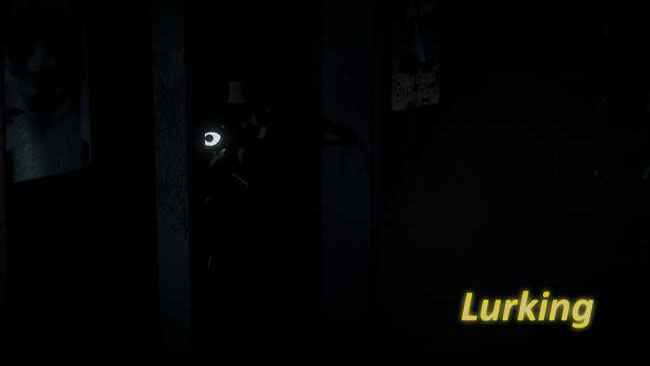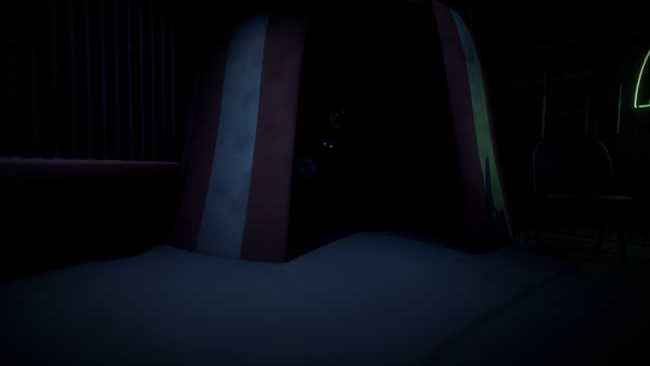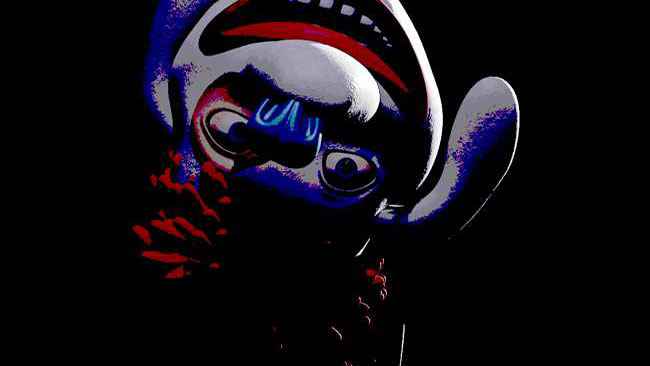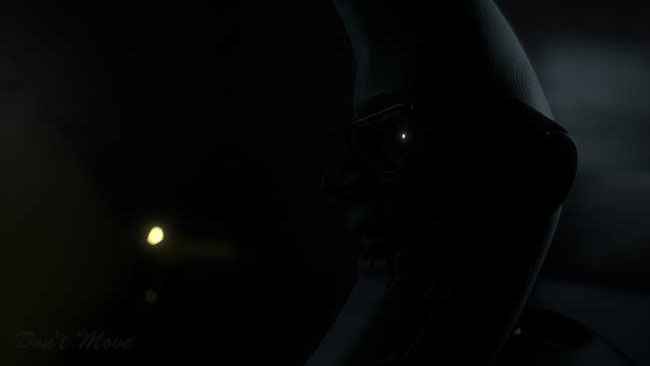 Recommend Games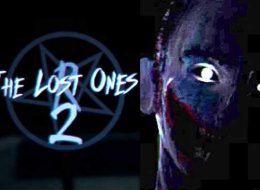 The Lost Ones 2: Remastered Free Download brings horror moments in the haunted house. The game has many scary images, and is only suitable for adults. About The Lost Ones 2: Remastered The Lost Ones...