FNaF World: Battlegrounds Free Download introduces a world full of familiar animatronics in the FNAF series.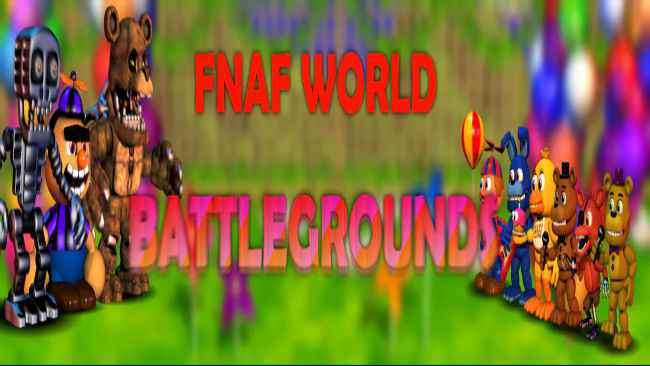 Players enjoy animatronic battles in amazing 3D graphics. The game allows about 100 players to play at the same time.
The game introduces familiar animatronics: Bonnie, Chica, Freddy, Foxy, and other animatronics from the FnaF series.
The game introduces random attacks like the popular RPG genre. Each animatronic has signature attacks, from cupcake to Pizza Wheel. You use the power of each episode to destroy the opponent.
The game emphasizes balance. Each animatronic will have random stats, so each animatronic's chance of winning is the same. You need to develop your favorite animatronic and use the right tactics to win over your opponents.
The game introduces a vast 3D world, and you meet hundreds of other online players in FNaF World. The world randomly generates items such as NPCs, chests, decorations, and more.
The game supports chat and nametag features. Alternatively, you can join other people's servers, or you can create your own.
The game also introduces a global ranking system. You can even share achievements with friends.
Download "FNaF World: Battlegrounds" to discover a wonderful world of animatronics!
Screenshots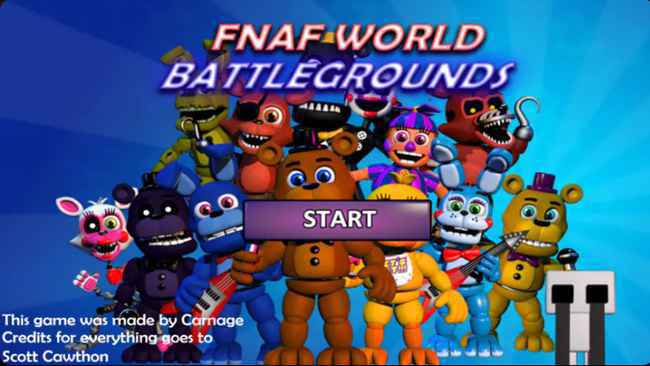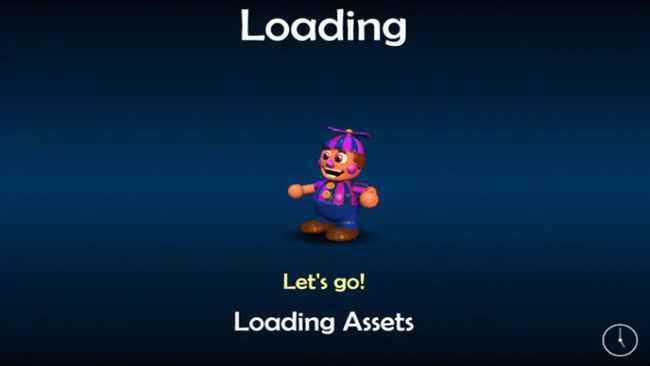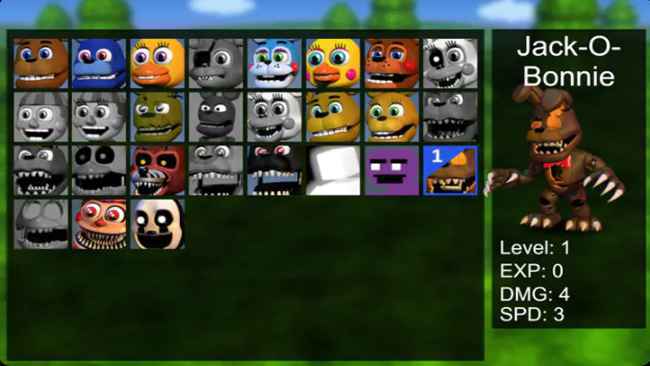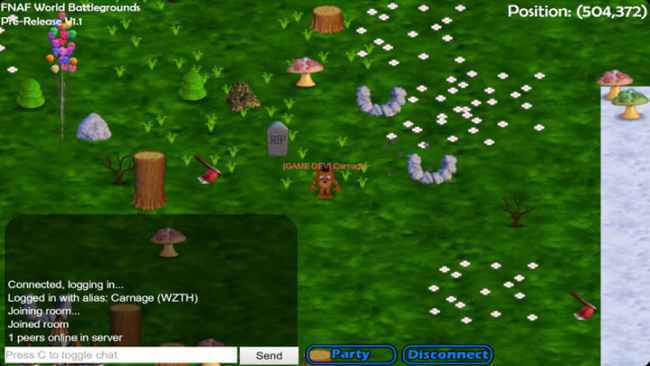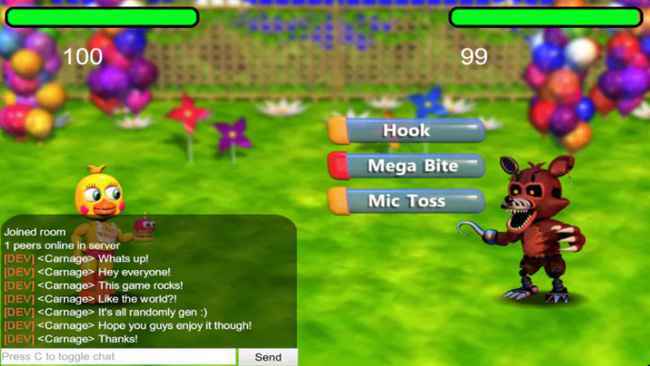 by: Carnage @Carnage
Recommend Games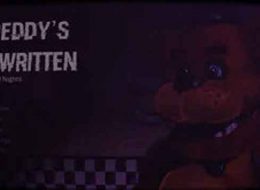 Freddy's Rewritten: Haunted Nights is a fun game that Scott Cawthon has inspired. FNaF fan game is a page where we put all the fan-made games. Visit it! Story Freddy's Rewritten: Haunted Nights will not...