Creepy Nights At Freddy's Android Edition Free Download is a free horror game, and the game can run smoothly on the Android operating system. You will have many horror nights right on your familiar phone.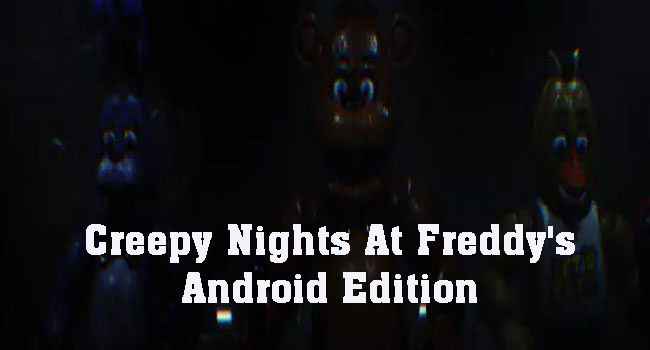 Scott Cawthon's FNAF inspires the game. However, the original FNAF version belongs to the PC. The game supports the Android operating system, and players can run the game well on most phones.
game has gameplay similar to FNAF on PC. The player is a night shift security guard at Freddy Fazbear's Pizzeria. Players must win against the animatronics on many scary nights.
The animatronics are very smart, and they will roam the store and scare FNaF Android players. You must stop the animatronic if you want to survive. If you get a jumpscare, then you fail.
You use office devices to monitor the animatronics. Alternatively, you can run freely in Freddy Fazbear's Pizzeria.
The game adds many great features for loyal FNAF fans. Graphics are high quality because the game uses Unreal Engine 4.
Download "Creepy Nights At Freddy's android Edition" to experience horror nights on your Android mobile device!
Screenshots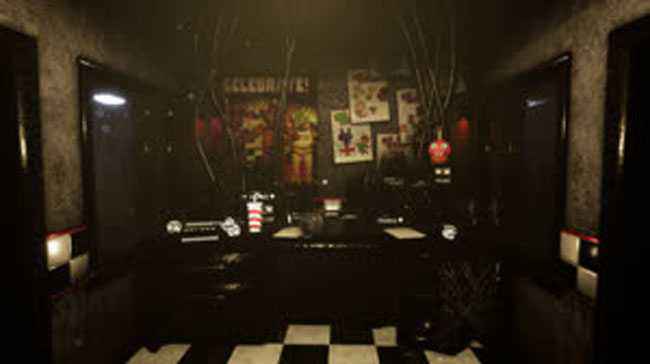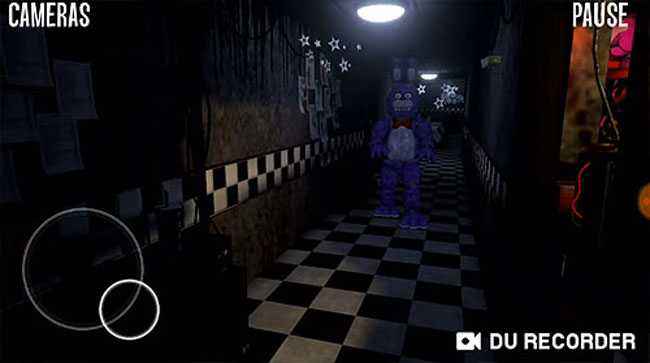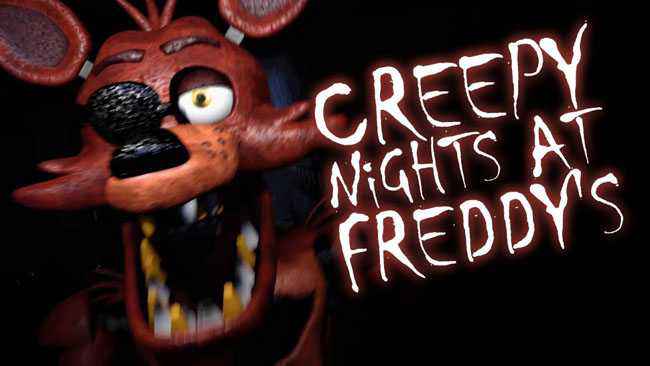 by: Najtmer @Najtmer
Recommend Games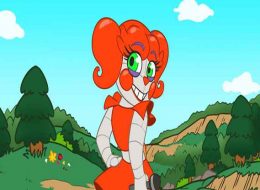 5/5 - (1 vote) FNaF World: Adventure Free Download is a game in the style of FNAF, but the game is cute and suitable for everyone. The game has no horror points, and violent action....