The Withereds Manifest Free Download is a great horror game, and the game emphasizes the role of each animatronic. Each animatronic will appear in the appropriate minigame.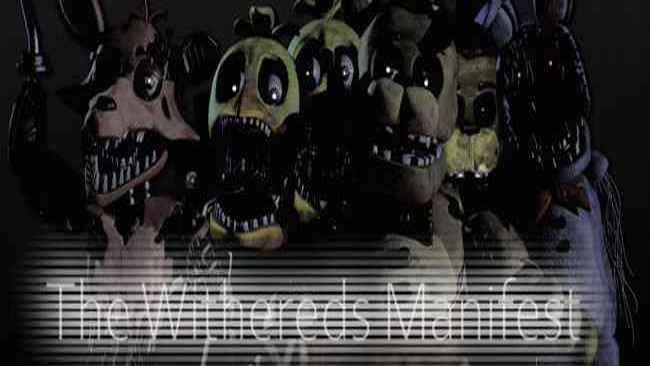 Each minigame has its unique features and different operating mechanisms.
order of appearance of the minigames will follow the order of the FNAF2 animatronics: WBonnie, WChica, WFreddy, and WFoxy.
minigame will have different mechanics, different challenges, and different interesting characteristics.
Minigames are not easy if you are new to the FNAF series. The minigames will be challenging for new players. Of course, you need practice time to get through all the minigames in The Withereds Manifest.
The maps are completely new and suitable for each minigame. Players use new tools, and creativity brings a unique experience to each map.
The game retains the horror atmosphere of the original FNAF. However, the scene of each round is entirely new.
The game has high-quality 3D graphics and creepy sounds. You have a lot of horror time with crazy animatronics.
The game is a great choice if you love FNaF fan game!
Screenshots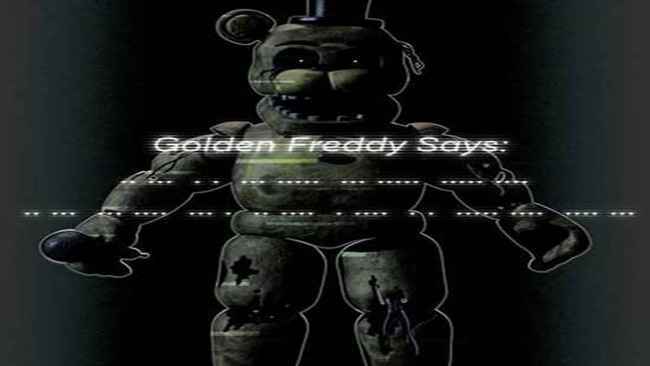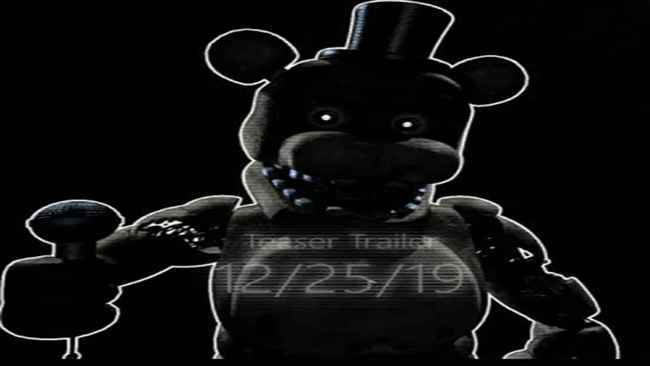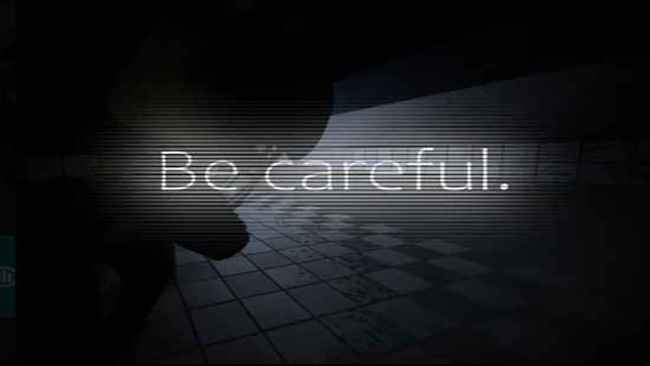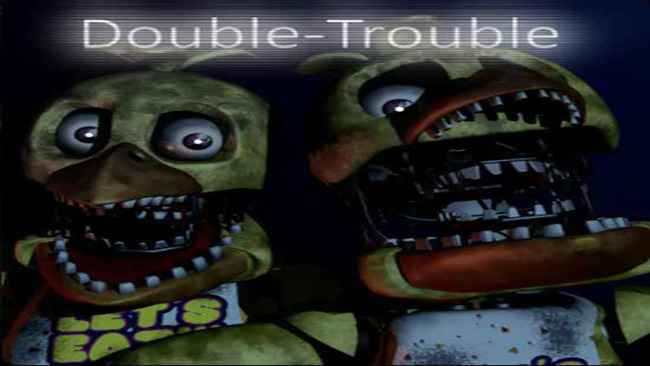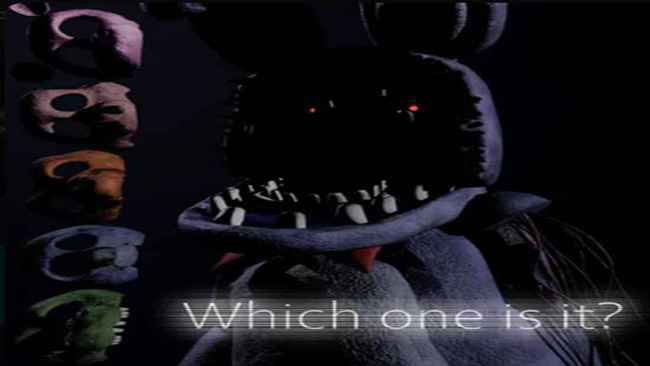 Recommend Games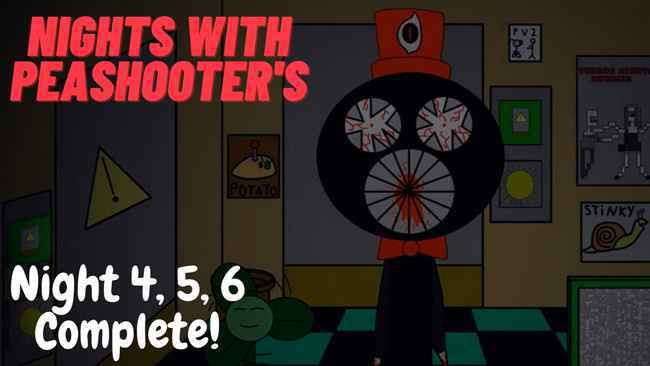 Nights With Peashooter's Free Download is about the time when the zombie fight ends. Plants and zombies combine and joy in this Fan game nightmare. Enjoy the game! Nights With Peashooter's will be different from...