One Week at Flumpty's Fan-Made Free Download brings the horror world into a fanciful style. You prepare to face Flumpty Bumpty in a crazy week.
About Games
One Week at Flumpty's Fan-Made Free Download is a successful remake of One Night at Flumpty's. The game still offers moments of horror, and the game is based on the style of FNAF. The final version of the game was released in August 2018.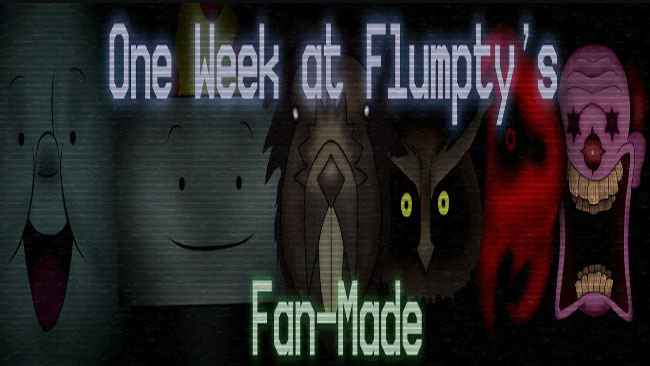 You are an ordinary person, but Flumpty Bumpty's gang kidnaps you. Flumpty Bumpty wants you to take part in a weeklong horror game. You have many scary experiences in a haunting week of One Week at Flumpty's Fan-Made.
The game introduces tense nights, and terrifying villains. You have the option to fight bravely or hide from the bad guys. Of course, you must survive to win, and escape the scary kidnapping.
The game introduces intelligent opponents, and all of them have an auto-attack mode. You don't easily beat your opponents. Therefore, if you choose to fight head-to-head, this is not the right way.
The game stands out in the FNAF fan game categories. Players observe to create the right strategy. Get ready for a crazy week with Flumpty Bumpty's spooky gang!
Screenshots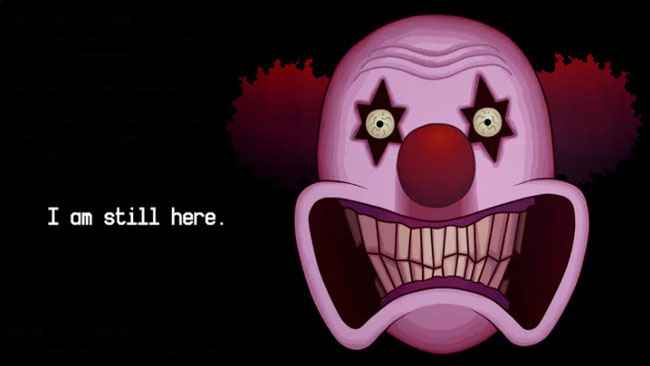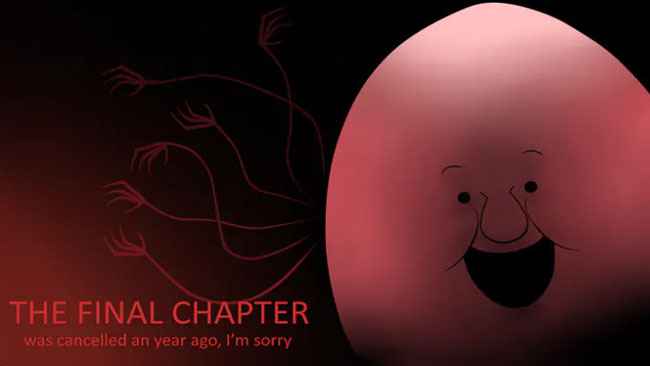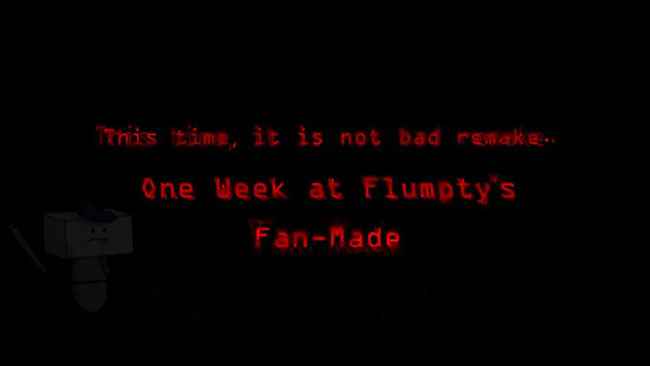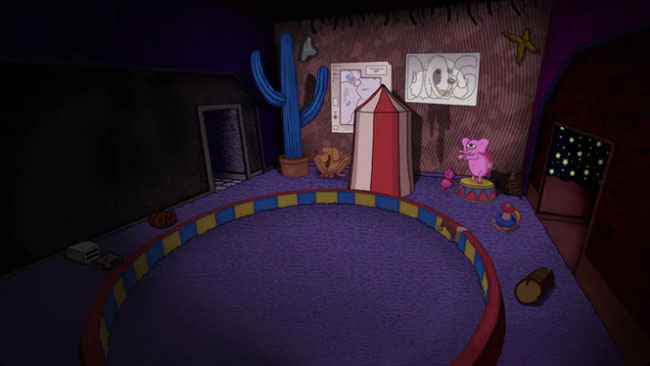 by: Sipliy_makasin @Sipliy_makasin
Recommend Games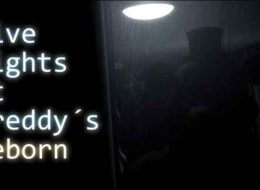 Rate this post Five Nights at Freddy's Reborn Free Download has a familiar start. You're a guy, and you find a summer job at Freddy Fazbear's Pizza. You think of a magical place with lots...