Project: Freddy 2 Free Download introduces a similar plot to FNAF. The game takes place at Freddy's Happy Place. After a long period of the accident, the store reopened. You are a security guard who works the night shift from 0:00 to 6:00 a.m.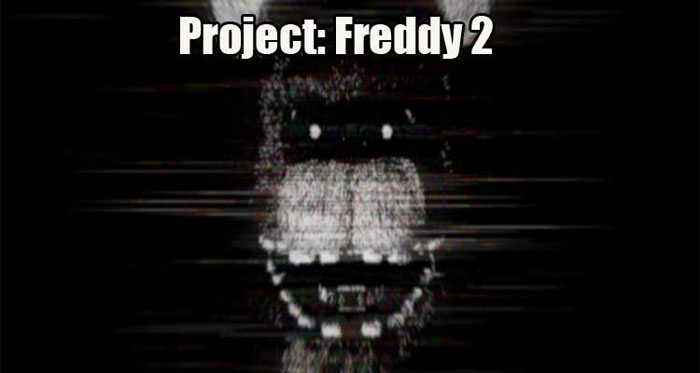 The game begins with a painful scene. You wake up with excruciating pain, and everything around you is strange. You use the lamp to start the horror journey.
You must be silent when trying to escape in Project: Freddy 2. You listen for sounds from the dark. You watch the camera to avoid dangerous animatronics.
Players need to check out the camera, the maintenance control panel, and the weird animatronics. The game introduces familiar animatronics from the original FNAF, including Freddy, Chica, Foxy, and Bonnie.
Each animatronic has its way of working and its strengths and weaknesses. Players try to memorize each characteristic of the animatronics to win the game.
The game has quality 3D graphics. The leading color tone of the game is quite deep (primarily black and white). The game feels creepy, and you don't have much time to think about every horror night at Five Nights at Freddy's!
Screenshots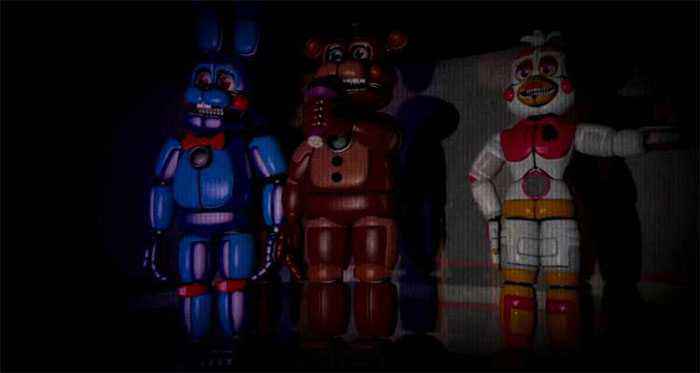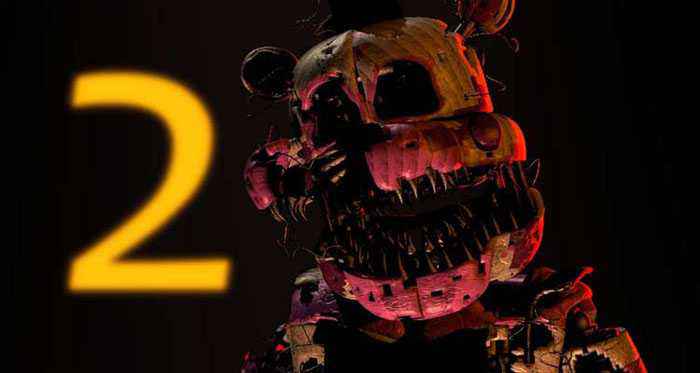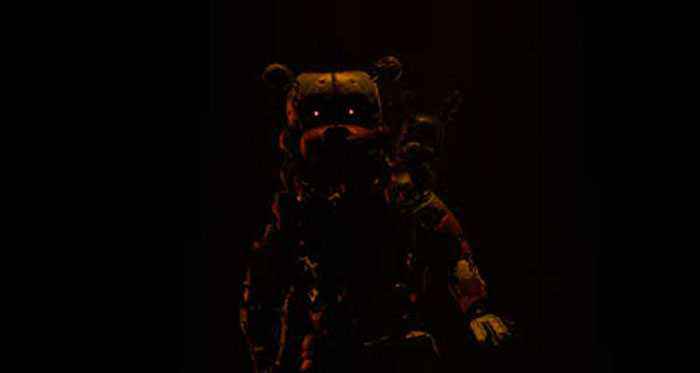 Recommend Games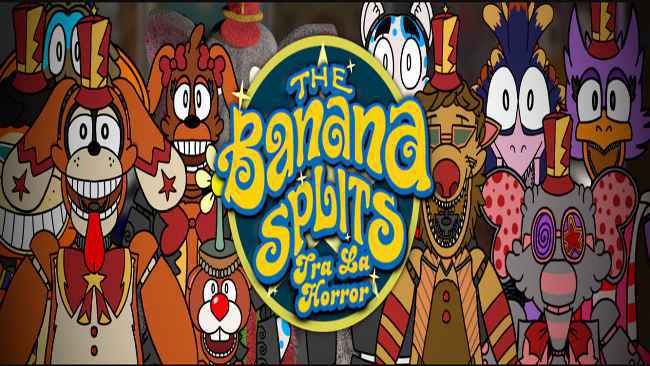 The Banana Splits: Sloppy Nights Free Download will send you some new features. And they will be unique for FNaF fan game. Enjoy the best game we send you. Story The Banana Splits: Sloppy Nights...