Nights With Peashooter's Free Download is about the time when the zombie fight ends. Plants and zombies combine and joy in this Fan game nightmare. Enjoy the game!
Nights With Peashooter's will be different from other games we have.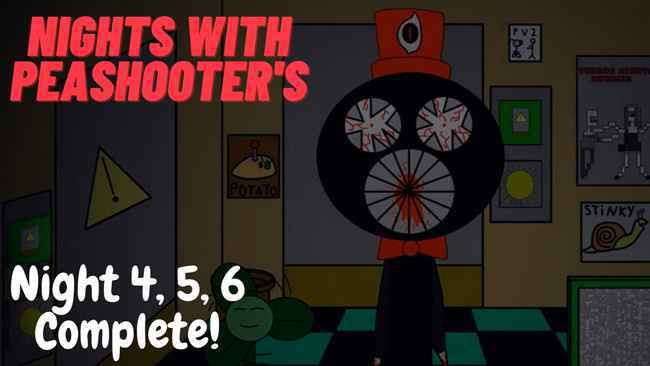 The story will be:
You have a job as the night guard for a warehouse. All you have to do here will be keep the machines, items, and other things safe. The most valuable thing we have for this place will be the machines. Players have to keep them safe, but the night will come. And they will attack you!
The main game will allow you to meet some machines. They look like plants, but they are not plants. You will have some tools to watch for monsters coming. That is the only help that this version gives you.
Nights With Peashooter's will give you five nights to play. And that all you have to come over or you will not allow getting out of this place. There will be no custom night, extra night, or endless mode. All you have will be yourself and a ton of monsters. Fangame is getting the next version of this horror game ready. There will be more fun for your night!
Screenshots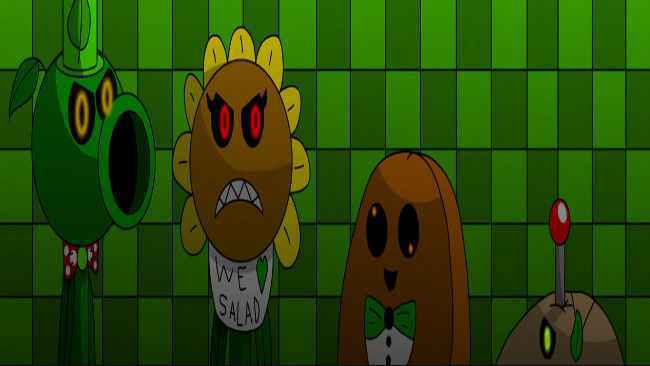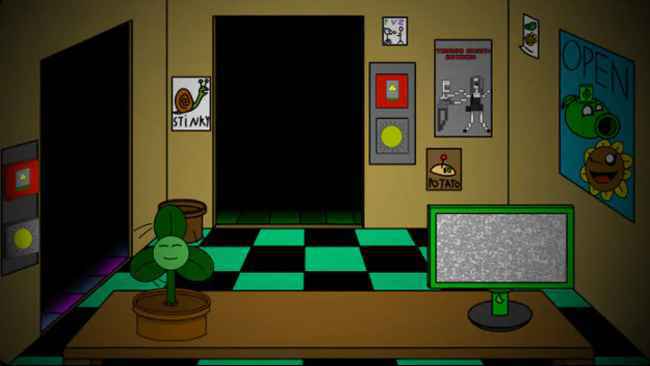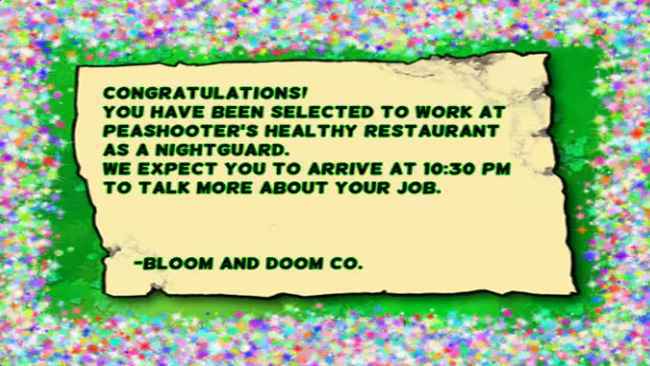 by: fancy peashooter @fancy_peashooter05
Recommend Games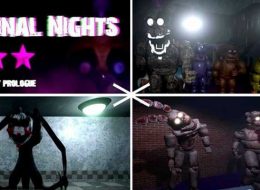 Rate this post Final Nights Free Download will give you that game you need. All you have to do is download the game from FNaF games, a horror game page for free. About Final Nights...