Obsolete: After the Accident, free download will send you to a crime. And in these Fan games, there will be more than just a fight with your nightmare. Face them!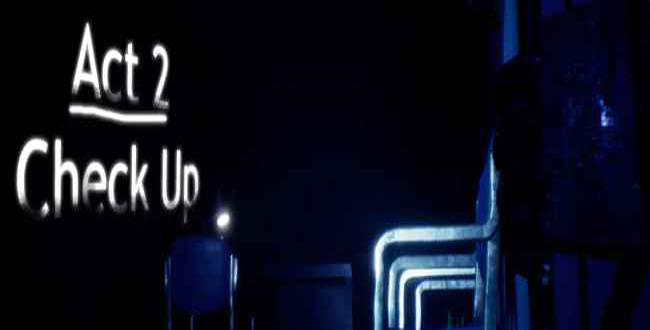 About Obsolete:After the Accident
Obsolete: After the Accident free download will bring you a monster. And that could be your worst nightmare. You need to fight them till the end, or nothing could give you a chance to live. And the story will be:
A young girl whose father was the owner of Freddy Family Dinner. Everything seems to be fine, but one day her father dies for no reason. And the only thing she could do is find out the truth.
She thinks this is not an accident, and someone must stand behind this. Obsolete: After the Accident will follow you all the time in story mode. This is where you find out all the dark parts of this game. Your nightmare will soon come true, and there will not be much you can do about it.
Fan games will bring you some mini-games for a better experience when you are in the game. Enjoy the last piece of your nightmare and kill all the fear that thought to you. Face them, players!
Screenshots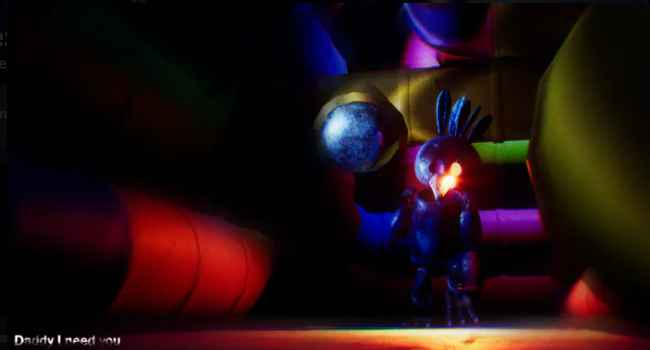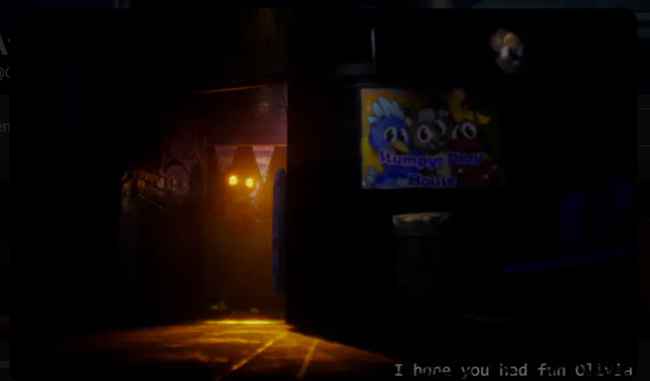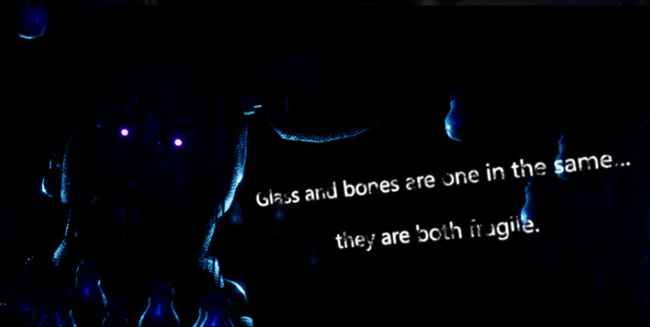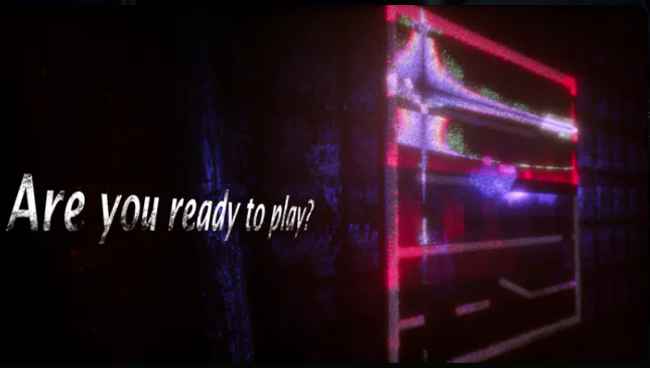 by: CIPKAP_Games @CIPKAP_Games
Recommend Games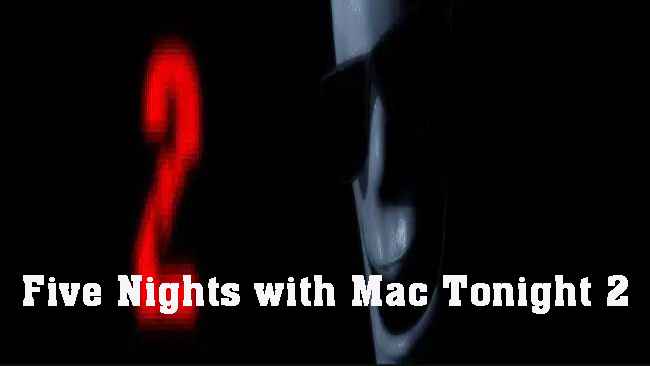 Five Nights with Mac Tonight 2 Free Download will send you to the Mac Tonight restaurant. This is Five Nights with Mac Tonight 2, the best horror game with a story. About Games Five Nights...