If you are a fan of both Minecraft and FnaF series, Five Nights at Creeper's 3 free download has already been for you. What are you waiting for? Read and get it.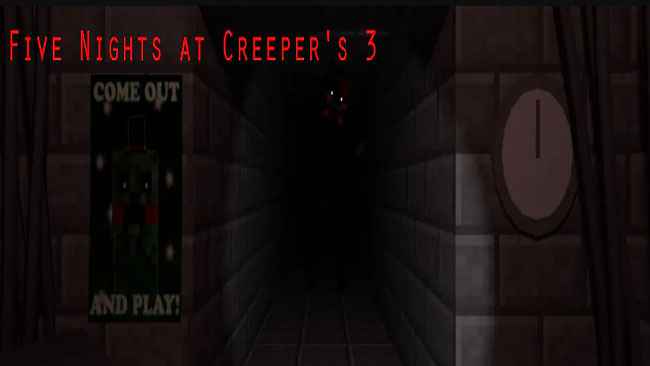 About Five Nights at Creeper's 3
Five Nights at Creeper's 3 free download is the combination of FNaF and Minecraft. We have the Five Nights at Freddy's gameplay and the 8-bit graphics of Minecraft with familiar characters. In the game, you will play as a night guard to watch over the storage facility. Work from 12 to 6 AM and get 1000$ per week. Do you dare? Let go to job discription.
Welcome, employee, to your new career as a nightguard in the Command Inc Storage Facility #4. You'll be guarding fragile and incredibly expensive equipment, so you are expected to do your best here.
I'm sure you've already been informed of the dangers of this particular location, as it currently contains the erratic animatronics from the infamous Goldkeeper's Pizzeria. Luckily for you, Five Nights at Creeper's 3 has installed mechanisms that you can use to keep yourself safe in the case that the animatronics attempt to harm you. Once you reach your office, you will have a camera monitor and a maintenance panel at your disposal. The animatronics are each located in their own chamber, decorated to emulate a pizzeria environment. With the exception of… one of them. If any of the animatronics of Five Nights at Freddy's leave their chamber, please refer to the guides in the maintenance panel. That completes the introduction to your job. Now, we'll place some great music to make your ride more enjoyable.
Screenshots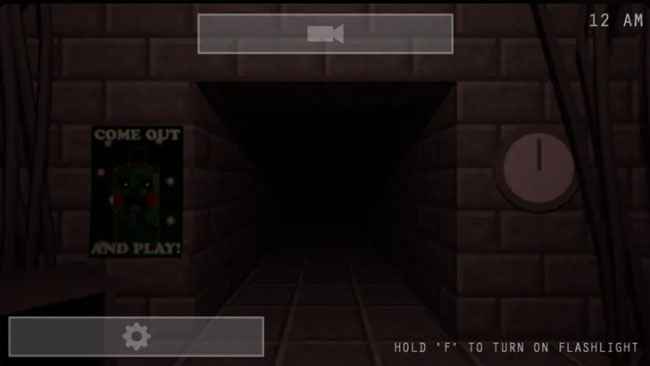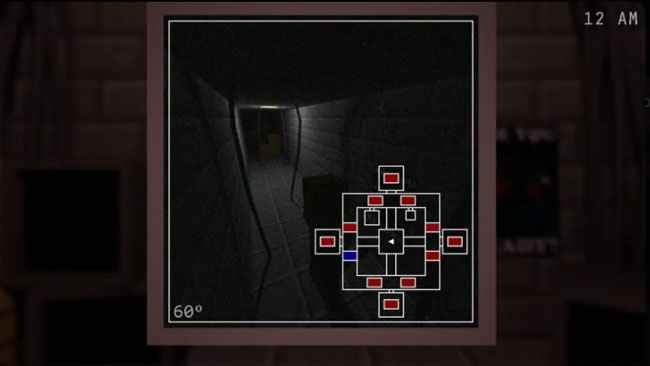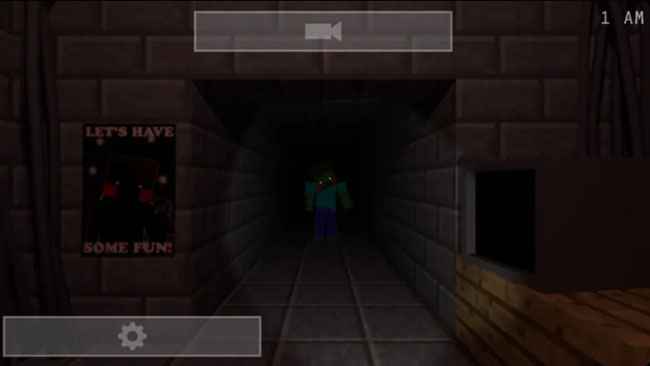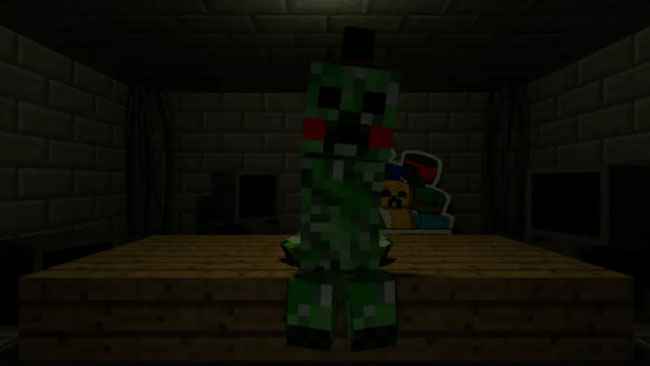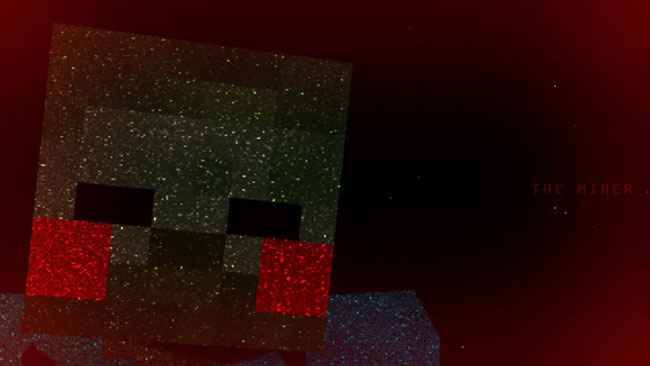 Recommend Games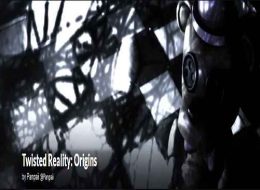 Twisted Reality: Origins APK For Android Free Download brings you the biggest nightmare. FNaF APK games are fun for players who want to play games on mobile phones. About Games Twisted Reality: Origins APK For...