Are you looking for the most chaotic battle in the universe? Mugen Battle Mania free download is where you need to go. Are you ready? Check it out now.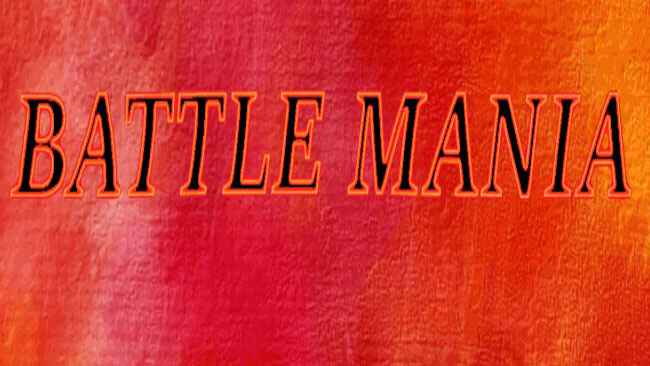 About Mugen Battle Mania
Mugen Battle Mania free download is a fangame made by Lerrycapetime. It's exactly a game for fun and enjoyment for every player. The Mugen Battle Mania is the biggest tournament in the universe ever. The ultimate tournament was taken place to declare the winner as the ultimate winner of all time! The boxers from everywhere come to tournaments. Some come for the coronation, some come for sports, while some don't know how they got there.
It can be said that Mugen Battle Mania is the most chaotic tournament in the universe. Every character from games, anime, movies, comics, etc. is gathered in a greatest tournament that could only be found in Mugen Battle Mania. Many locations, including both earth and outer space, are used as the ring.
With the participation of Pokémons, Super Mario Bros, The Marvel Avengers, Ninja Turtles, Sonic The Hedgehog, Dark Lord, The Laughing Dog, and so on that can not list over. A thousand different franchise battles that make Mugen Battle Mania more and more exciting.
Screenshots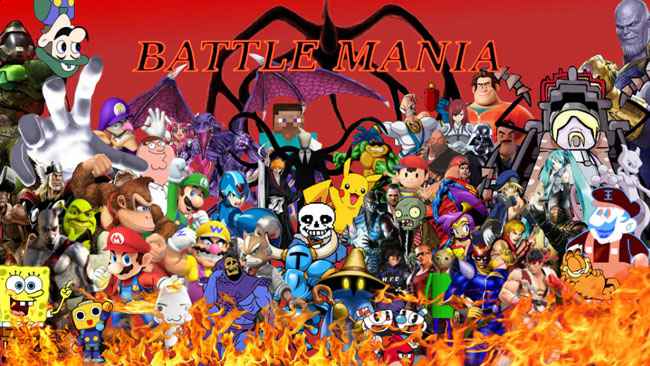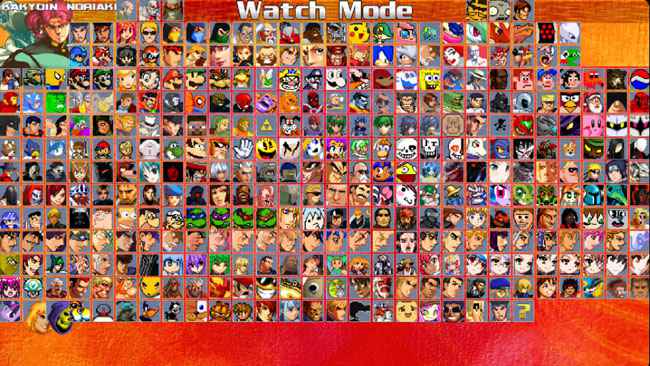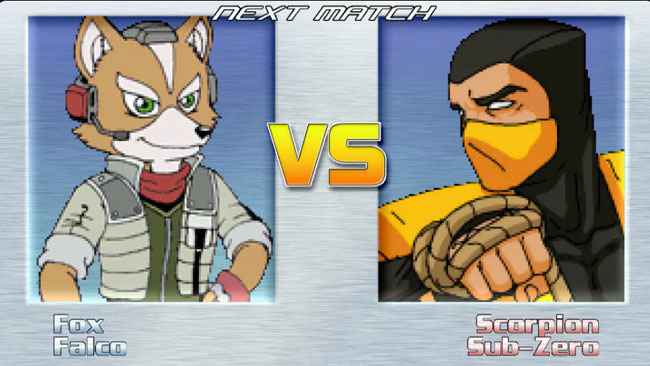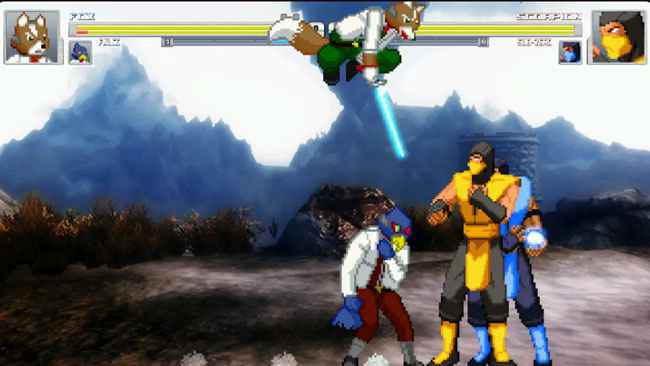 by: Lerrycapetime @Lerrycapetime
Recommend Games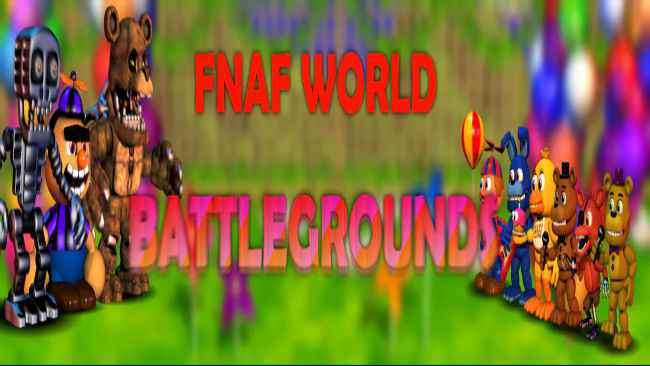 FNaF World: Battlegrounds Free Download introduces a world full of familiar animatronics in the FNAF series. Players enjoy animatronic battles in amazing 3D graphics. The game allows about 100 players to play at the same...