WEEKEND_ Retribution (FNaF Fan-Game) Free Download will allow you to enter a Warehouse. This will be where all the bad things happen. FNAF fan games will give you that!
About WEEKEND_ Retribution
WEEKEND_ Retribution (FNaF Fan-Game) download is ready. And when you want to have updates for your game. Come to the main page to download it. The warehouse will be the place you need to stay at night. This place belongs to a company, and they plan to rebuild this horror restaurant.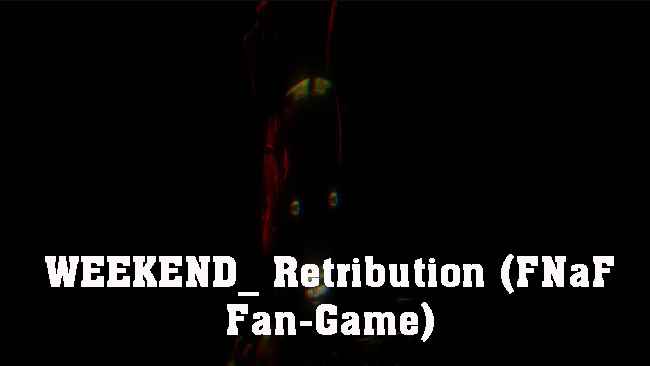 What they don't know is what can kill all the people coming to this place. You're the one who knows the mystery about this place. And you make a decision to enter this to destroy all their property. You have woken up a machine, and that will be your nightmare.
All doors are locked, you are on your own, and no one will help you with that. The FNAF fan game will be the only place to read and know the story about this horrible place. Try to learn as much as you can about this place. There will be no second chance for you.
WEEKEND_ Retribution (FNaF Fan-Game) will soon be available for PC and mobile players. Enjoy the game and meet your nightmare.
Screenshots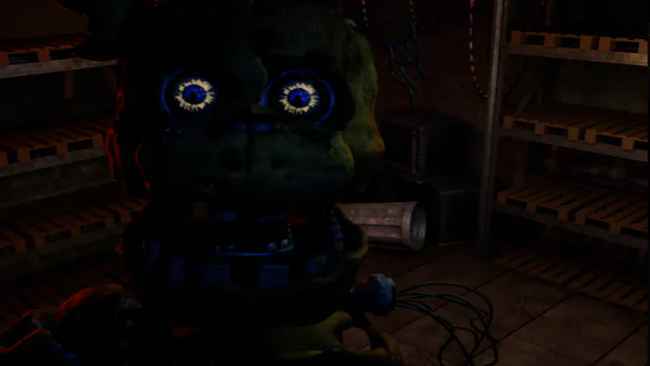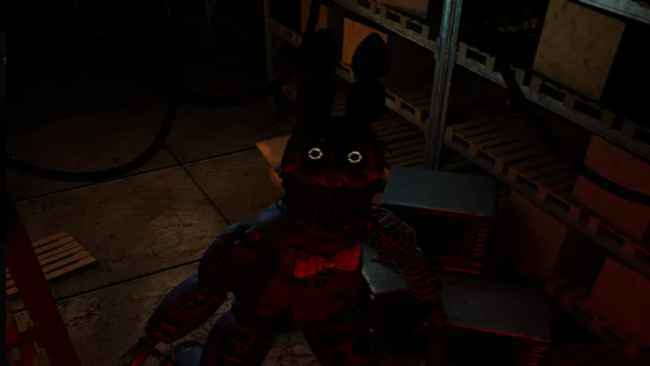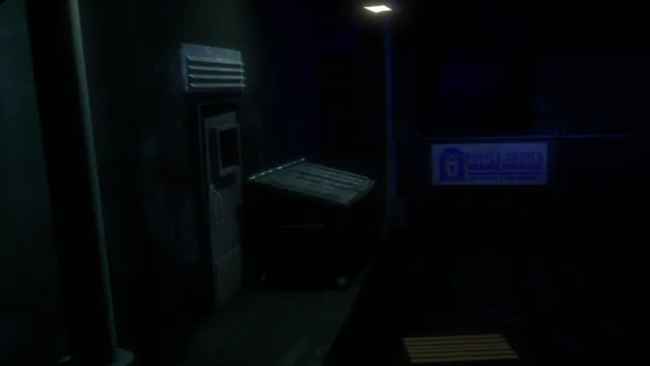 by: Galva_ @Galva_
Recommend Games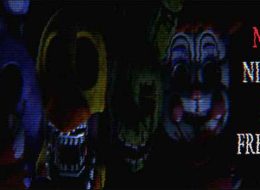 New Nights at Freddy's Free Download now brings you new features and new things. There will be more than just a horror Fan game battle. Enjoy your gameplay! About New Nights at Freddy's New Nights...