FNaF World Mods Pack #1 Free Download offers a unique collection of animatronics. Players have more exciting options in Scott's enormous open world.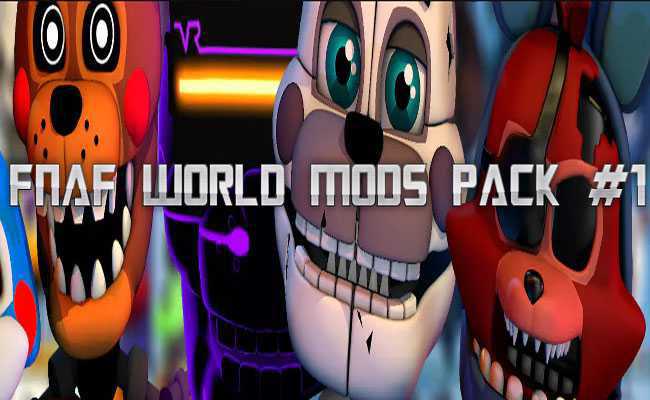 FNaF World Mods Pack #1 is an excellent addition to Scott's vast world.
The mod belongs to the RPP genre, and you should download the game right here for your safety.
The mod has many different versions, and TheRealZBonnieXD will update them. Check out the final version of the game right here!
An overview of the game
TheRealZBonnieXD is the author of the mod. The mod was released in January 2021.
You can download the mod for free right here or on gamejolt.
Check out the awesomeness of the game below!
Features
FNaF World Mods Pack #1 has many new features, including:
The mod provides new animatronics, including Puppet Inside Lefty suit, Santa Freddy, Toy Chica trap, Catrina Toy Chica, Ctw Funtime Freddy, Drawkill Bonnie, Frostbite BB, Radioactive Foxy.
Players can create favorite groups from the animatronic collection. Players can find out more information about each animatronic on the main page.
The animatronics belong to different versions.
Conclusion
In short, the mod is essential if you like Scott's FNAF World.
Download the mod and choose your favorite animatronic!
Screenshots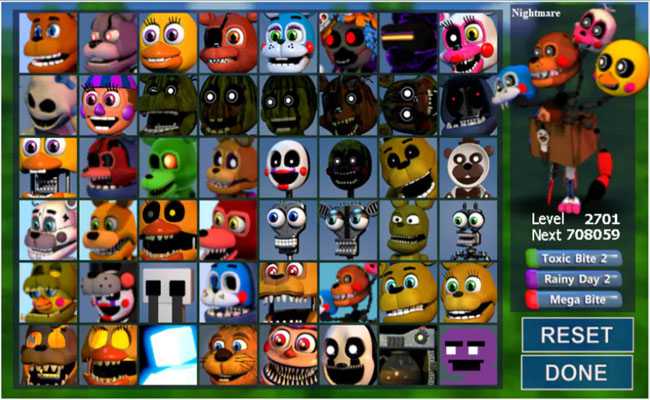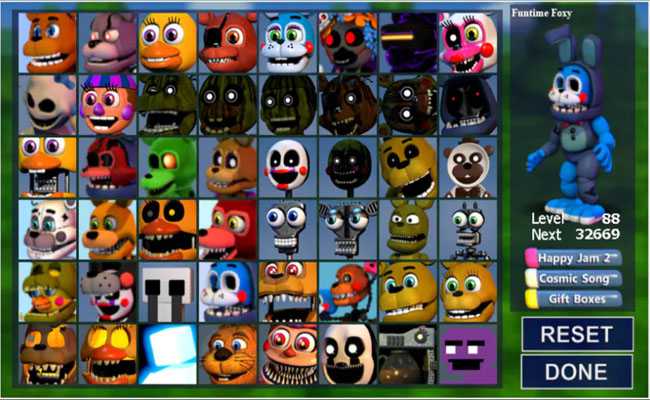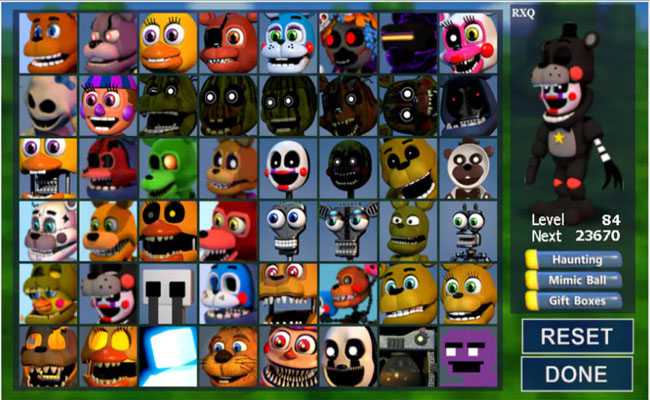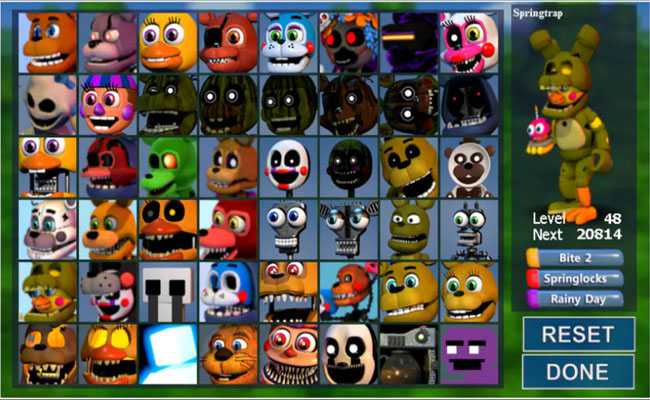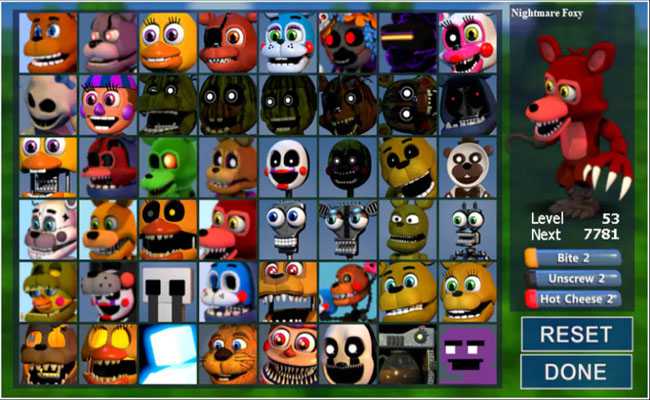 by: ZBonnieXD @TheRealZBonnieXD
Recommend Games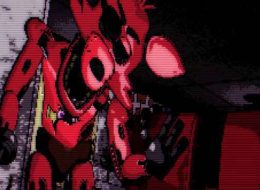 Rate this post The Freddy Files will be what you need to know better about this Freddy Fazbear's Pizza world. There will be a lot ofthings you can read in this file. The first thing...