FNaF World: Battlegrounds (MacOS 64-bit) Free Download is an excellent game in the spirit of FNAF. The game introduced a period, and the game received a lot of love from FNAF fangames.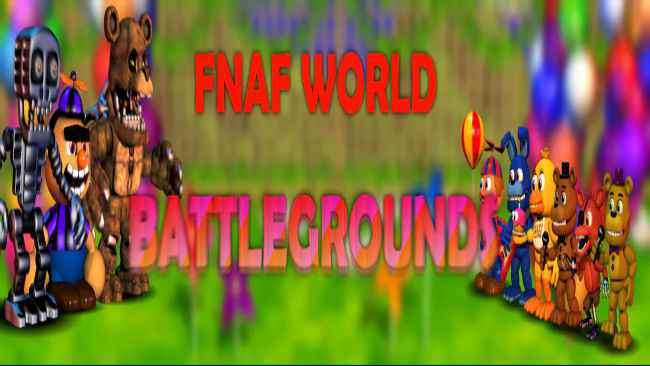 The game is a suitable choice if you like to experience the big world and share the fun with hundreds of other people.
The game offers endless fun through fascinating pixel worlds.
The game introduces many beautiful worlds. Players meet a familiar animatronic squad like Freddy, Chica. The game has exciting gameplay, and you take part in turn-based battles in the FNaF World (about 4,000 × 4,000 pixels).
The game emphasizes random elements such as famous enemies, attacks, data of animatronics. In particular, the game introduces an entirely new ranking system, and players should try to lead the leaderboard.
The game offers random NPCs. In addition, the game also introduces new bosses and animatronics from fans.
Players can create their servers, or choose to join other players' servers.
Download "FNaF World: Battlegrounds (MacOS 64-bit)" to unlock incredible fan animatronics!
Screenshots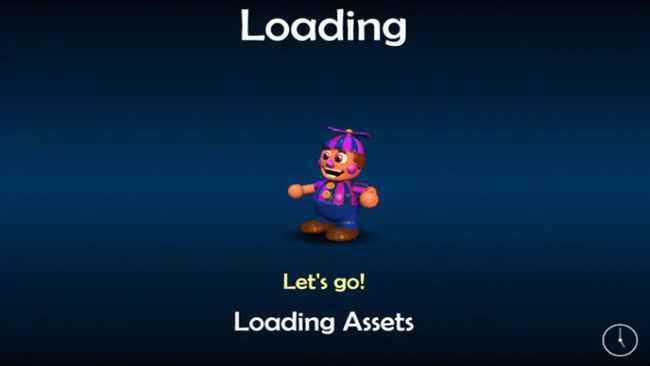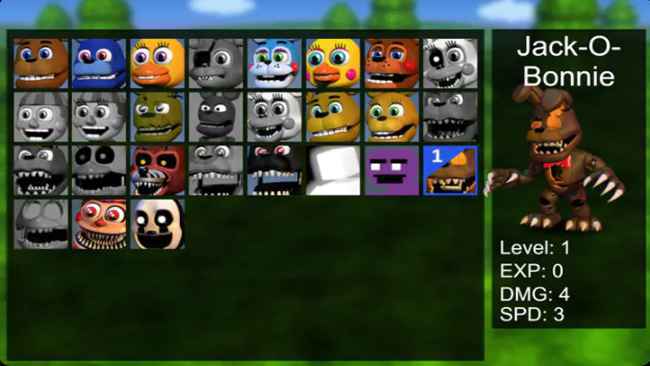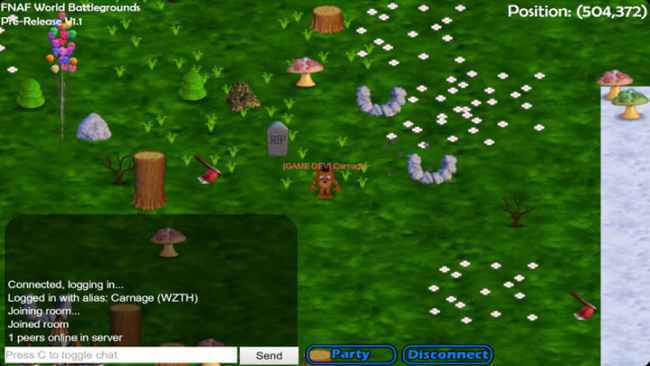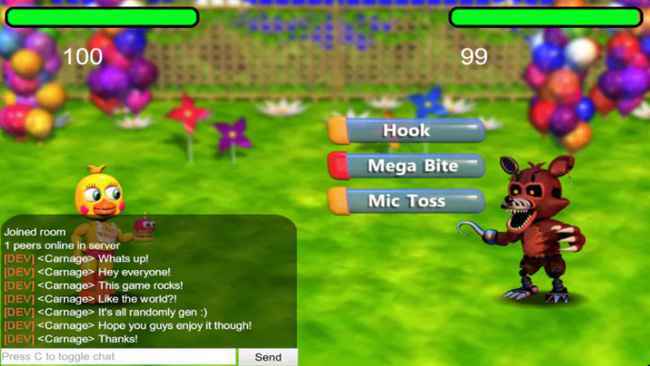 by: Carnage @Carnage
Recommend Games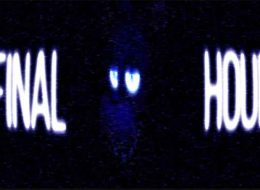 Five Nights at Freddy's: Final Hours Free Download is finally done. This is where you start your download and bring the FNaF: Final Hours to your PC. Enjoy the horror night! About Games Five Nights...