Bendy and The Ink Nightmares (FNaF Fan-Game) Free Download brings horror 2D experiences. The game is an excellent fangame from FNAF Scott Cawthon. The game has many of the same experiences as the original FNAF.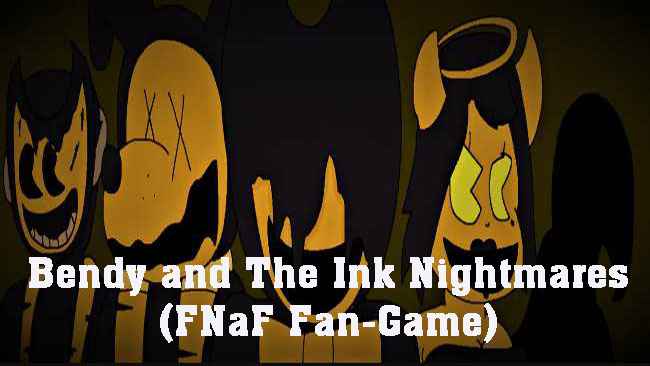 LanRicks is the developer of the game. LanRicks has a lot of interest in the yellow Bendy character. The game was released in March 2021 on gamejolt. The game is new and attracts many FNAF fans.
The game takes place at Bendy's Animation Studio- Joey Draws Studios. The player takes the role of a night watchman. You think about ordinary things, but you will face many dangers.
The game has cartoon-style 2D graphics. The animation creates the highlight for the animatronics. A dangerous cuteness!
All animatronics are very intelligent. If the player wants to complete the challenge, then you must know the characteristics of each animatronic.
The game features animatronics including Bendy and The Ink Nightmares, Boris the wolf, Alice Angel, Sammy Lawrence, The Searchers, The True Bendy.
Gameplay is the same as FNAF. You have to observe the movement of the animatronics through the cameras.
Download "Bendy and The Ink Nightmares (FNaF Fan-Game)" for excellent horror nights at Joey Draws Studios!
Screenshots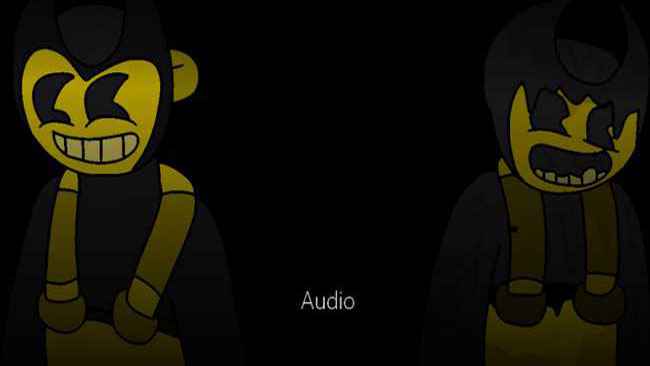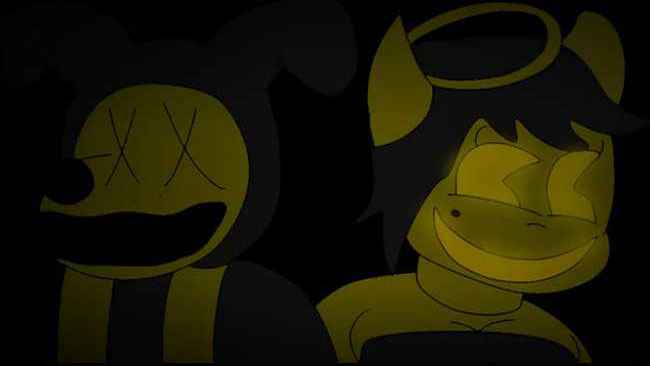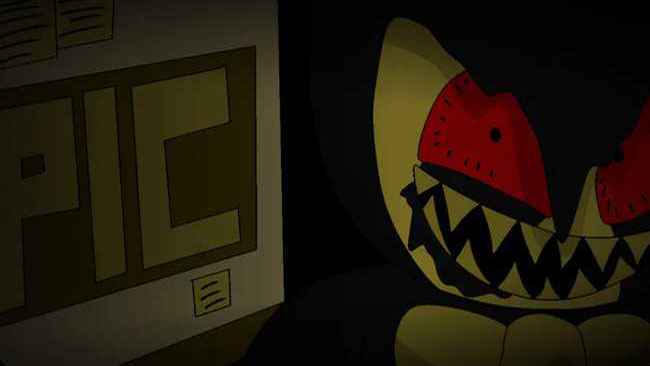 Recommend Games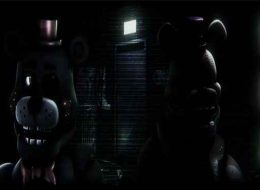 [The Fredbear Archives] Free Download will give you a story, and this will be different. You shall need to visit our Five Nights at Freddy's page to download this game. About [The Fredbear Archives] [The...