Baby's Nightmare Circus download is a fan-made game that is free for download here on our website. This game is created inspired by the fifth game of the FNAF, Sister Location.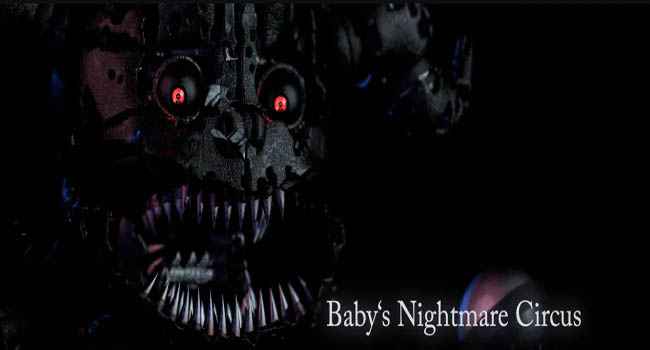 Baby's Nightmare Circus features the story of surviving in a circus, where stores a lot of animatronic characters taken from the Sister Location game. Those characters have become bosses that stay inside many different tents instead of appearing individually every night.
You will not need to follow the order of nights like in the original game, so you can choose to enter just any tent that you like without following any order. By defeating each boss, you will be able to get hidden items, you can get to the extra scene when obtaining all items.
Those animatronic characters in the circus require you to have different strategies to deal with to defeat each of them. While some characters are very hostile and you will have to run, hide and fight for your life, some are very friendly and only need you to help them with their performing.
The main animatronic character of this game is Circus Baby, which first is very friendly, but is very unpredictable and can turn into something evil. Baby's Nightmare Circus installment file is free for download here on our website for everyone.
Screenshots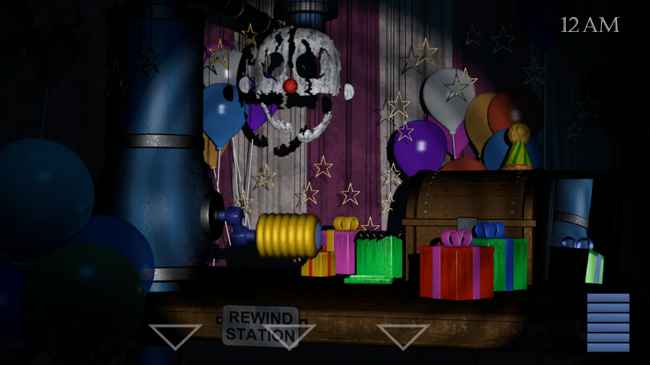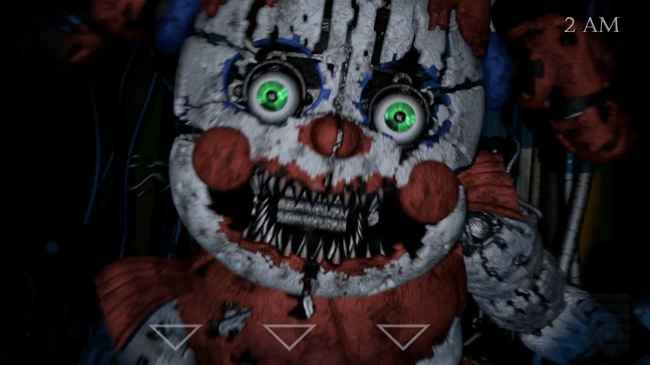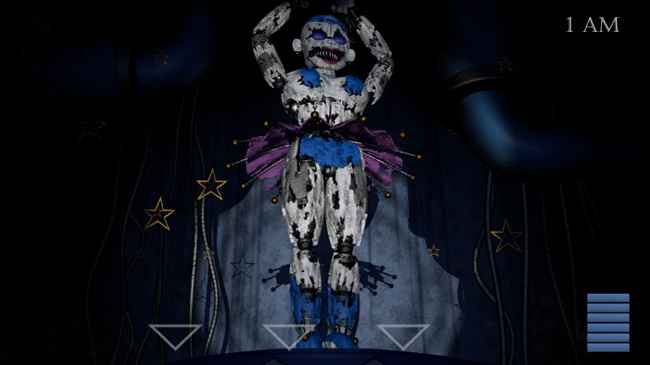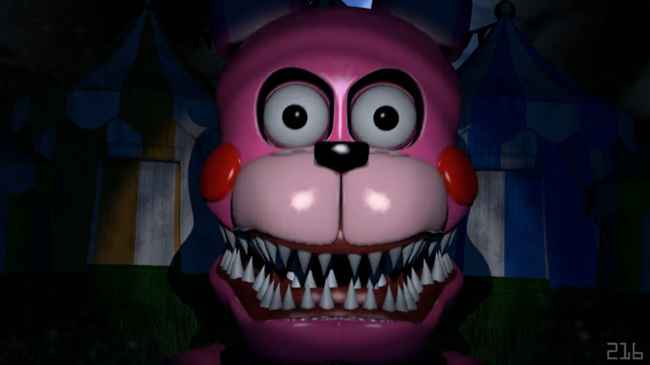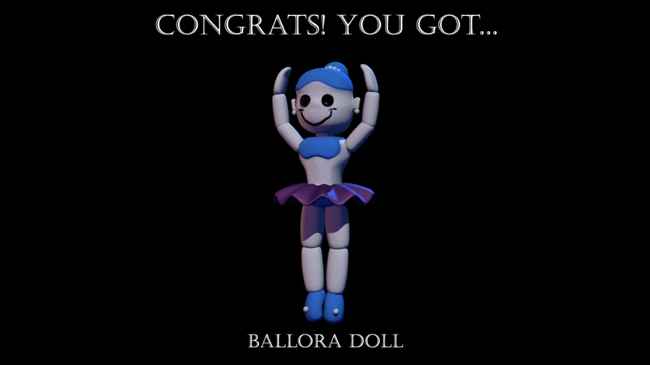 by: Mixlas @Mixlas
Recommend Games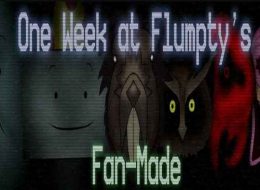 One Week at Flumpty's Fan-Made Free Download brings the horror world into a fanciful style. You prepare to face Flumpty Bumpty in a crazy week. About Games One Week at Flumpty's Fan-Made Free Download is...