Woppy and Friends – The Pilot Episode Free Download allows you to enter a place that has been burnt down for a mysterious reason. You can not play this game without FNaF Song.
Story
Woppy and Friends – The Pilot Episode will allow you to play each night randomly. But the basic game will send you instructions to win the night without losing your mind.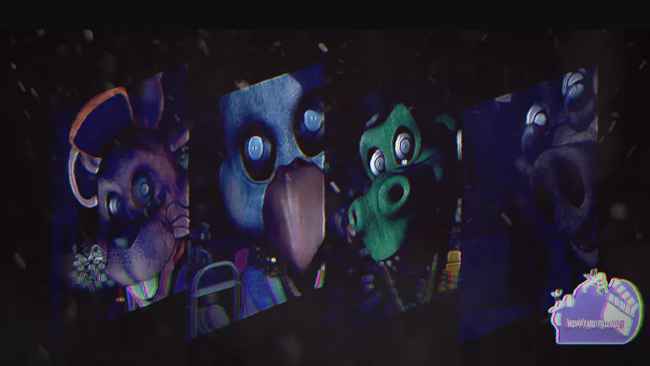 N1: Woppy and Lena will be the two monsters that come to your game first. They will try to enter your room and then kill you. The only thing that keeps them away is a door. But you need to power this door if you want it to keep closing.
N2: Lennart will appear in cam 8. It would help if you made sure this monster will not appear somewhere else.
N3: Simon will move from this to another camera. Watch his move when you move to this night. He will come for you!
N4: FNaF Song will go up, and Lena will be the one who attacks you tonight.
N5: We are still working on this mode, and this will not be the last night you will play.
Woppy and Friends – The Pilot Episode Download Free will soon be ready for you. This is a horror game for FNAF lovers.
Screenshots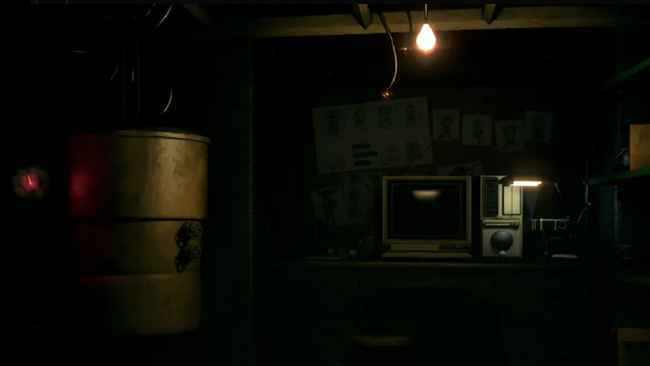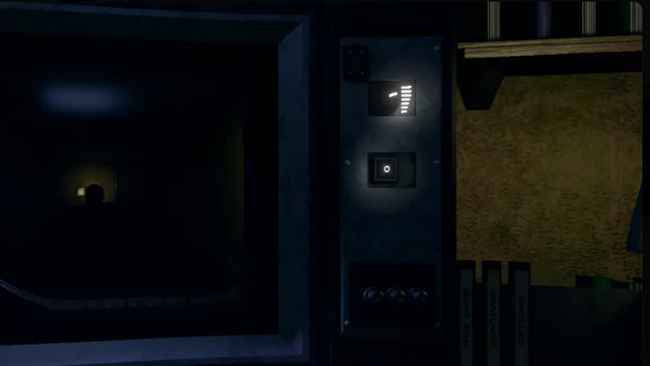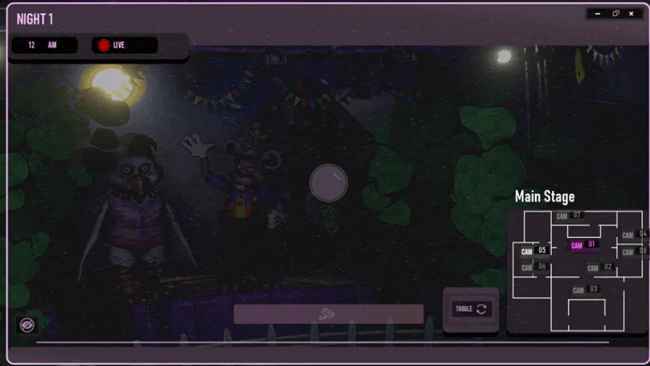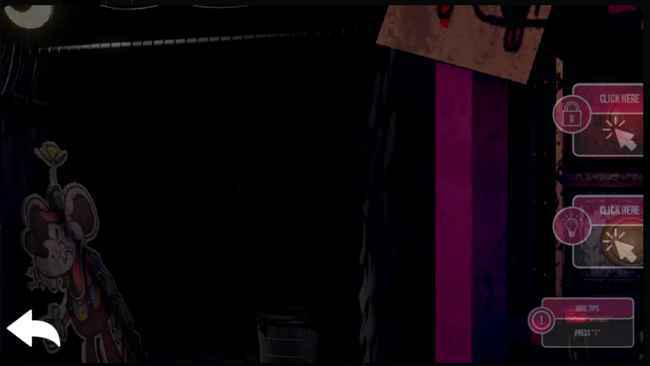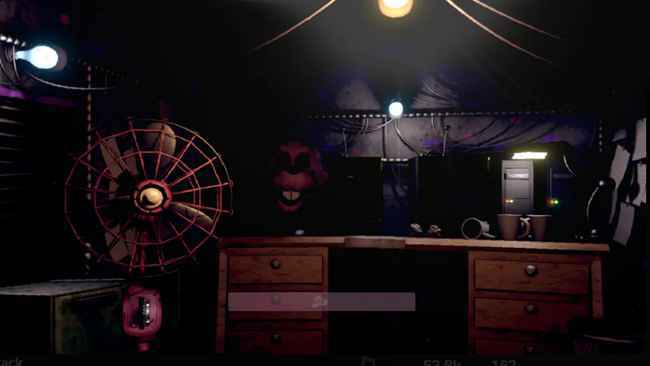 Recommend Games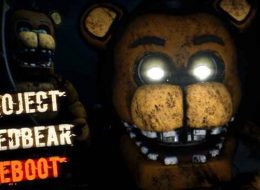 5/5 - (1 vote) Project Fredbear Reboot Free Download is a cool fangame. The game stays true to the horror spirit of the FNAF, and adds a great new idea. Story Project Fredbear Reboot Free...