One Week At Springtrap (Official) Free Download is a great horror game. oleksiy73 is a game developer. The game has the same content as the original FNAF.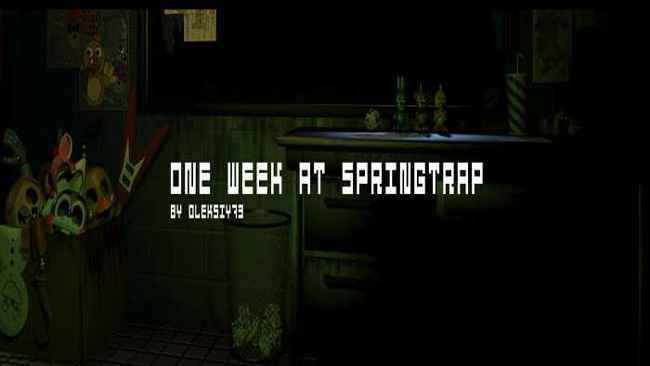 Michael is the main character of the game. Michael tried to find the poor souls in the raging flames. Everything failed, and "Fazbear's Fright" stopped working.
However, the unlucky souls become insane animatronics. You will have horror nights with Michael at "Fazbear's Fright".
You are a night shift guard in a creepy building. You think of ordinary nights, but everything is so strange. Dark soul fragments will find you, and you must confront a spooky animatronic- Springtrap (a popular character from Five Nights at Freddy's.
The game features about nine different nights. Each night has other challenges and crazy animatronics.
You can choose the night you want, and the animatronics will confront you. Players use the camera to uncover all the mysteries.
All challenges are not accessible. It would be best if you had the focus to solve all the problems.
Download "One Week At Springtrap (Official)" to uncover the dark side of Fazbear's Fright!
Screenshots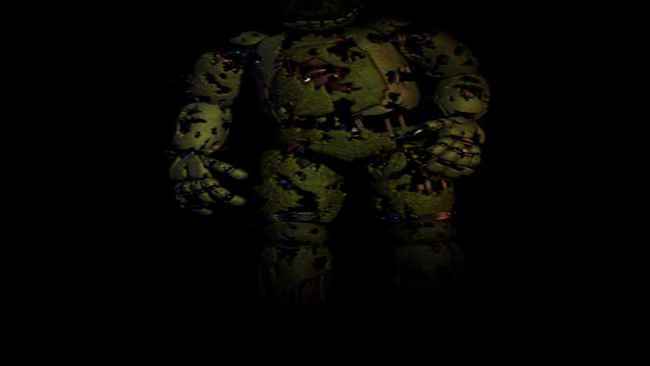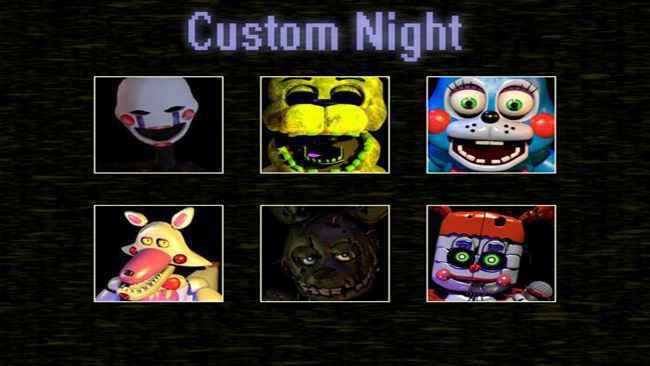 Recommend Games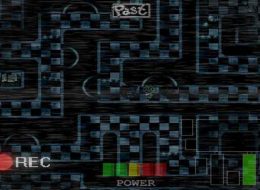 Five Nights at F***boy's 3: Final Mix will allow you to know that there are many Springtrap. This will end your FNaF fan game when you fall into it. Five Nights at F***boy's 3: Final...