Five Nights at Treasure Island: The Lost Ones Free Download has a story about demons. The game introduces a mysterious cult, and the cult wants to summon monsters to Earth through sacrifices.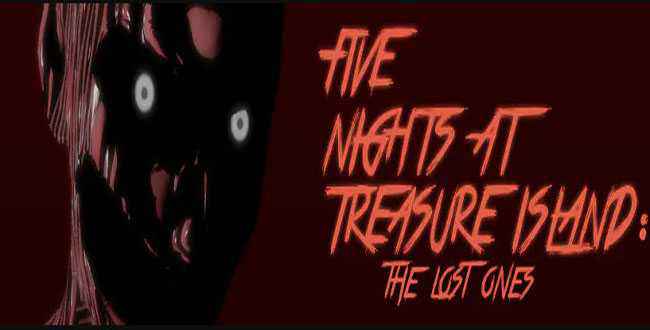 The game has terrifying characters. Malrat_ is the developer of the game (place, character). The game also received support from Blackout – the main coder.
The horror of the game easily creates confusion with FNaTI 3.
The game features horror nights at the Disney studio. You are an animator at Disney. You have a good time at Disney. However, strange sounds appear for many nights, and you will discover a horror story.
Players use the camera system to observe around the cabin, like Five Nights at Freddy's. You will face many evil entities. Each demon has its way of acting, so you need to observe to use the right strategy.
You need to pay attention to the sounds around the office and watch out for intruders.
Download "Five Nights at Treasure Island: The Lost Ones" to experience the horror of the cult at the mysterious Disney studio!
Screenshots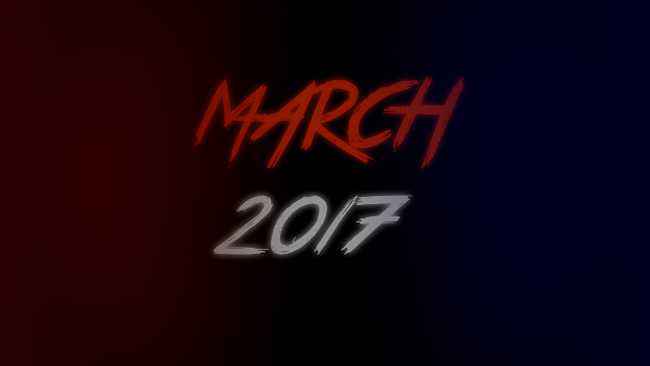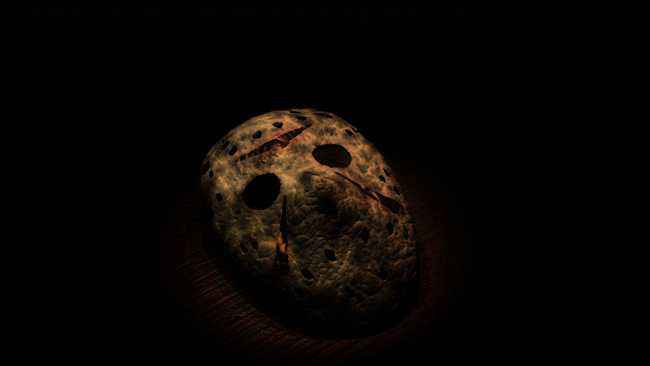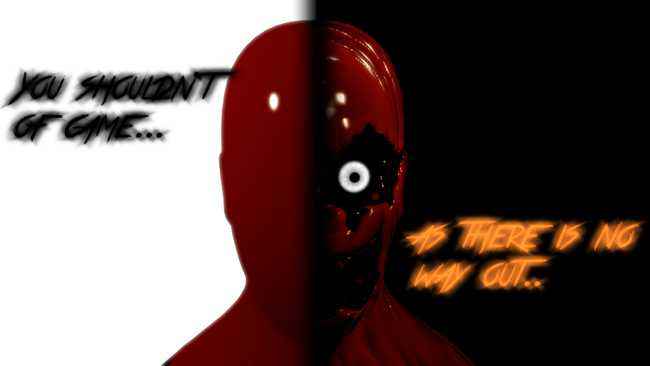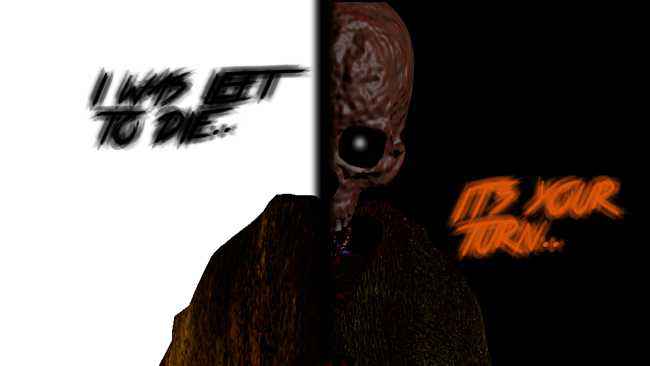 by: P. N. M @P_N_M
Recommend Games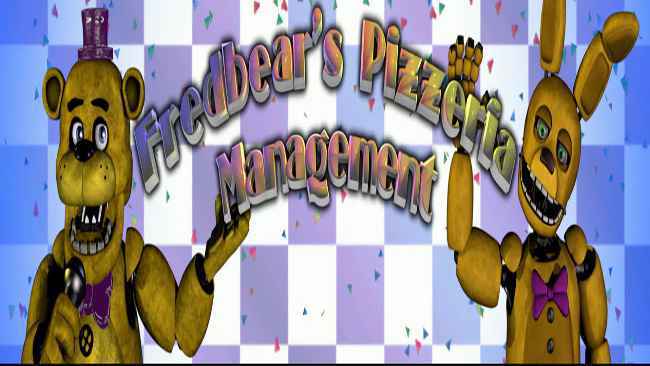 Fredbear's Pizzeria Management Free Download is ready. There will be more than just horror games and bad dreams for you. We have story mode: This mode will give you the chance to learn more about...