Five Nights at Freddy's: Multiplayer Free Download is a free horror game, and the game is based on the familiar gameplay of FNAF. You can hang out in the pizzeria at night, and you can be a creepy animatronic or a night shift security guard.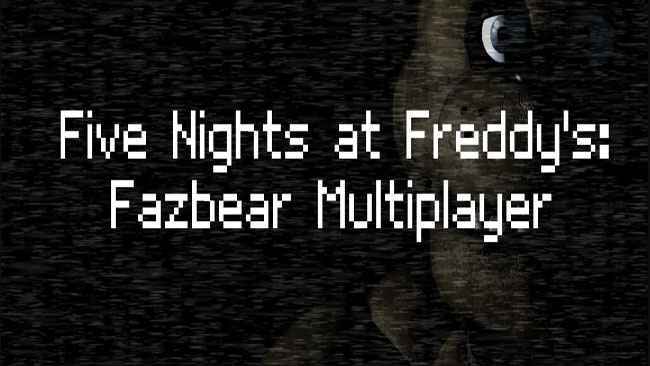 The game allows multiple players to play at the same time. You can invite friends or strangers to join the horror party at the pizzeria.
If you choose animatronic, then you will destroy the guardian. If you pick the guardian, then you use the camera to escape the horror animatronics.
The game will randomly assign the role of each player. You have many horror experiences as a guardian, like Five Nights at Freddy's, and you have to fight the animatronics (also your friends). The game supports up to 5 players in a level.
The game has familiar gameplay like the original FNAF. The game brings dark horror moments. However, the cameras can be disabled, and the player listens to the sound to escape from the horror animatronics.
Download "Five Nights at Freddy's: Multiplayer" to experience both exciting roles (guardian or animatronic) in the pizza shop!
Screenshots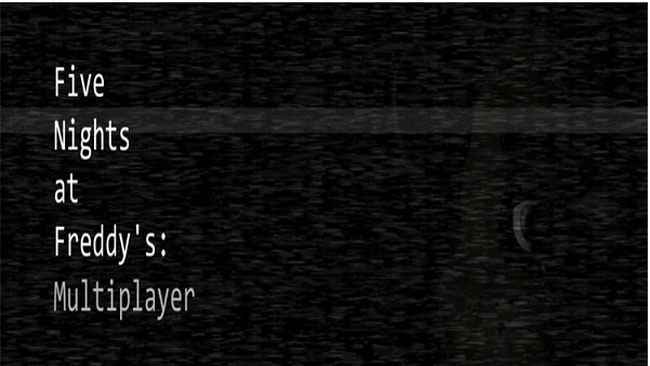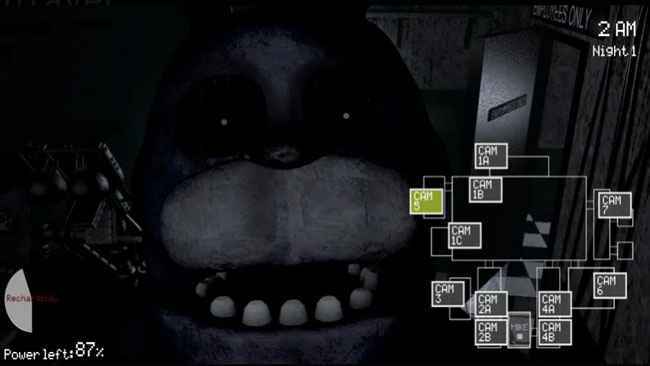 by: JuniorGenius @JuniorGenius
Recommend Games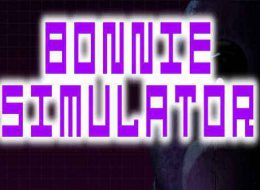 Bonnie Simulator Free Download is a game with basic gameplay. When you come to this game, there will always be some adventure for you to join in this FNAF. About Bonnie Simulator Bonnie Simulator will...