Afton's Revenge Free Download brings bloody Revenge from William Afton. You act freely to destroy the enemies, and you become the powerful Springtrap.
About Afton's Revenge
Afton's Revenge Free Download offers a different perspective from the FNAF game. The player is William Afton- the unfortunate man with animatronics. After years of being trapped in animatronic form, you must avenge all your enemies with a mighty ax. You need time to understand the gameplay, and you will enjoy the violent action scenes.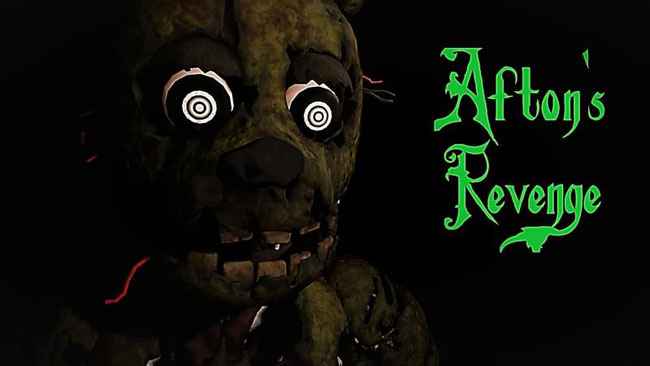 The game is a combination of horror & action elements. You fight alone in the challenging competition. You move wise, and you don't have any outside help. Players can unlock several levels, and some new characters. Players will learn more about animatronics in the FNAF world through the game.
Afton's Revenge offers a powerful Springtrap. You have to take Revenge on the children of the past. The game has high-quality 3D graphics, and the game possesses a dark space. You unlock new levels and extras through the Remnant.
Players roam around the map to collect various power-ups. You find secret tapes and articles to unravel the mysteries of the traumatic story. The game has increasing difficulty over time.
Download the game to experience the thrilling action scenes of FNaF fan games!
Screenshots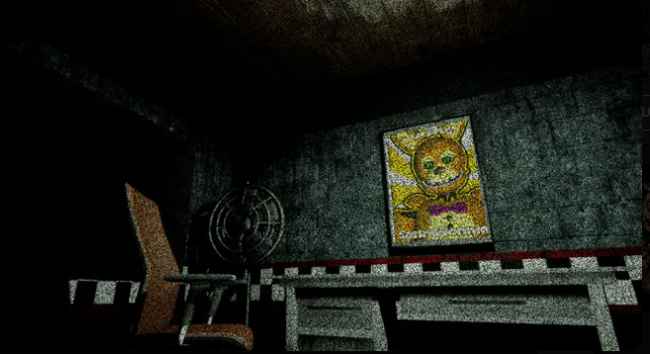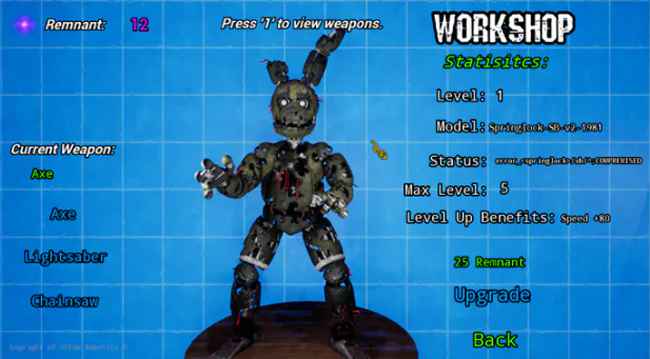 by: The Frebby Official @TheFrebbyDev
Recommend Games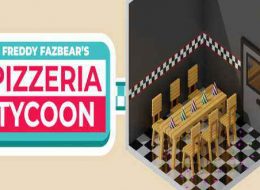 Freddy Fazbear's Pizzeria Tycoon Free Download will allow you to master a restaurant. FNAF games will give you the chance to build a place for yourself and start your business. About Freddy Fazbear's Pizzeria Tycoon...