AFTEREFFECT Free Download will bring you a nightmare. But this nightmare will not be the same as the other Five Nights at Freddy's you used to know. It's the best one!
About AFTEREFFECT
AFTEREFFECT Free Download will bring you a tale, and this tale will relate to Fazbear Entertainment. This company wants to build a restaurant where people will be served by machines. All the restaurants they have work generally except the Freddy Fazbear's Pizza.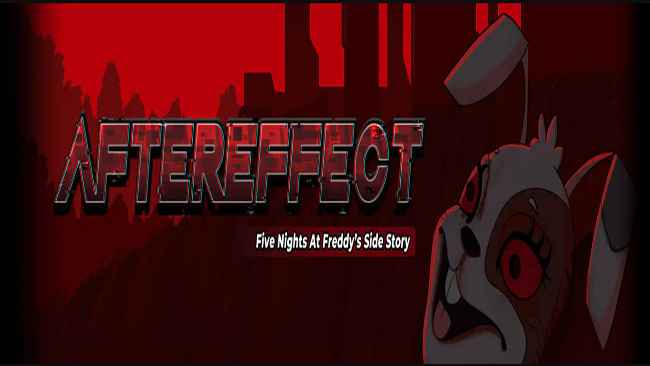 This will be where you start your gameplay, and in this one, you will be Vanessa. She is a young girl who works for this company. But she found out some horrible things about this place.
AFTEREFFECT allows her to get into this place and find the true story about this place. The machines will be her enemy. They will try to get you and then kill you. Are these machines able to move by themself or have they been controlled by others? You need to get in the game and find out this answer.
Five Nights at Freddy's allows you to come to the end of this game within 1 hour. You can also download the next version of this game and join the fight. More fun will be there for you!
Screenshots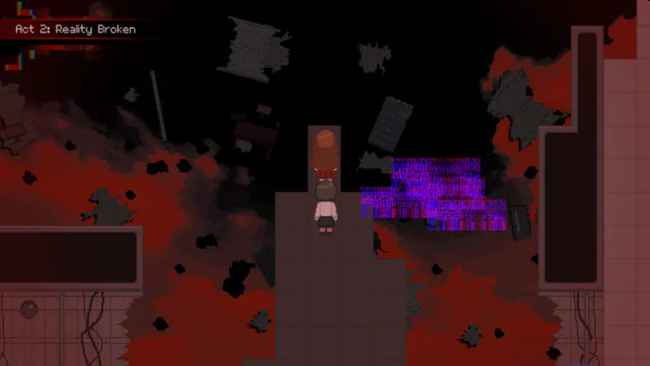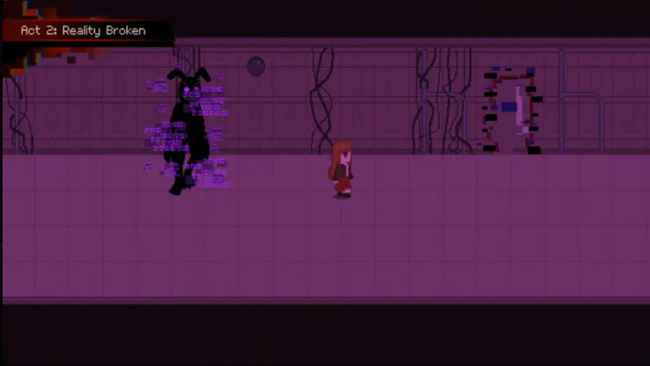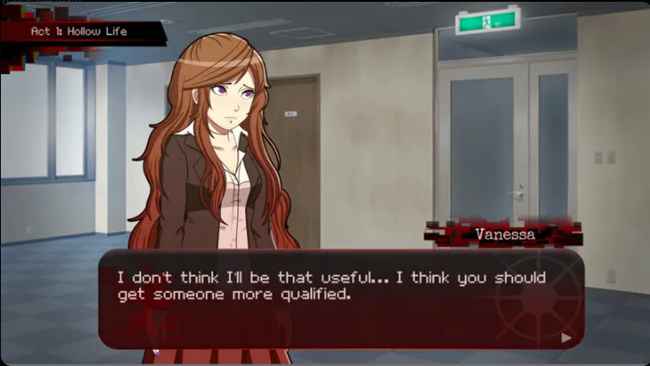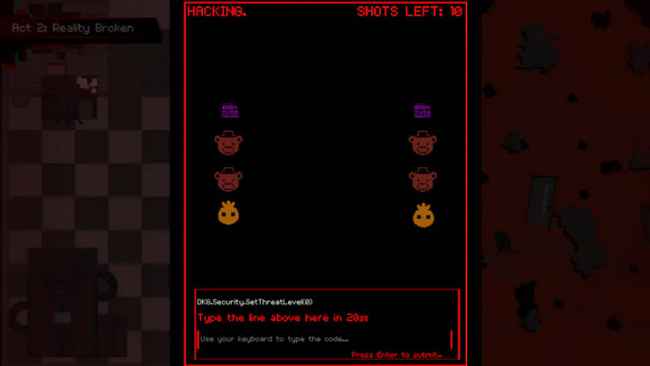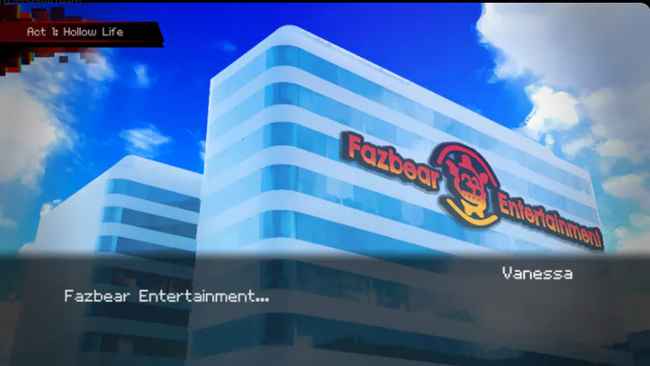 Recommend Games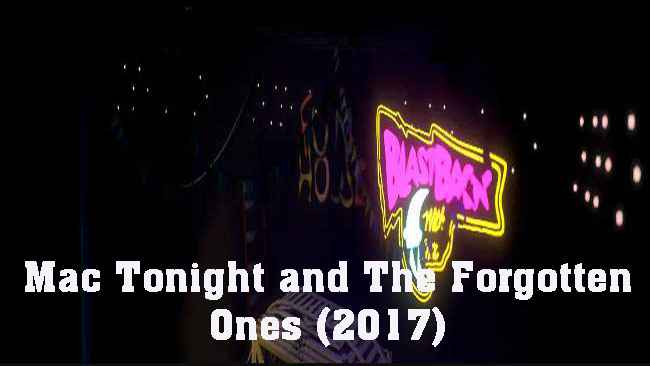 Mac Tonight and The Forgotten Ones (2017) Free Download is a great horror game from Luminous. The game has high-quality 3D graphics and creepy sounds. The game is based on the gameplay of the FNAF...