Ultimate Custom Night : Fan Game Edition free Download brings horror nights like FNAF gameplay. The game still uses the familiar click-to-point gameplay. However, the horror is a very high complete animatronic system from the FNAF fangame universe.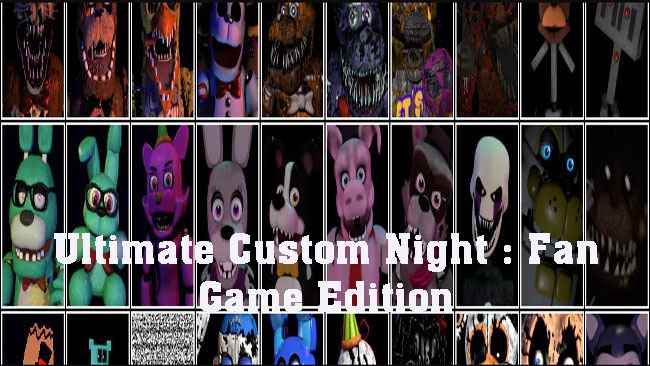 The game takes place in a small room, and the player can interact with many things (fans, doors, cameras). Of course, you need an excellent memory to fight a lot of horror animatronic characters.
You are a night shift guard like the original Five Nights at Freddy's. You try to survive the long night (6 hours each night).
The player encounters familiar animatronics from the FNAF universe, such as Fred Fazbear from A Week With Bubu; The Babygeist from Baby's Nightmare Circus. Of course, all characters are guaranteed copyright issues.
game not only offers more than 40 famous animatronic characters, but the game also has tough challenges. It will take you a long time to master all the actions of each animatronic.
Download "Ultimate Custom Night: Fan Game Edition" to experience horror nights with animatronics in the FNAF universe!
Screenshots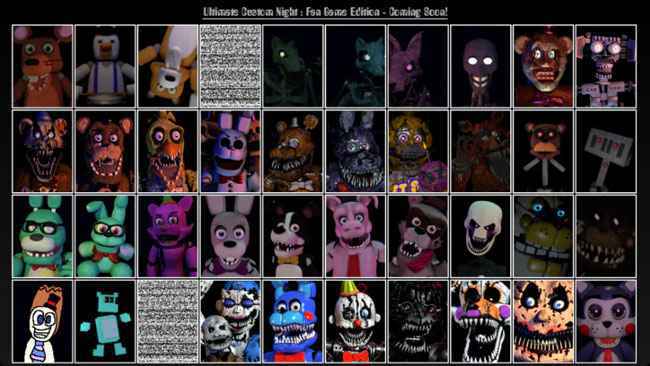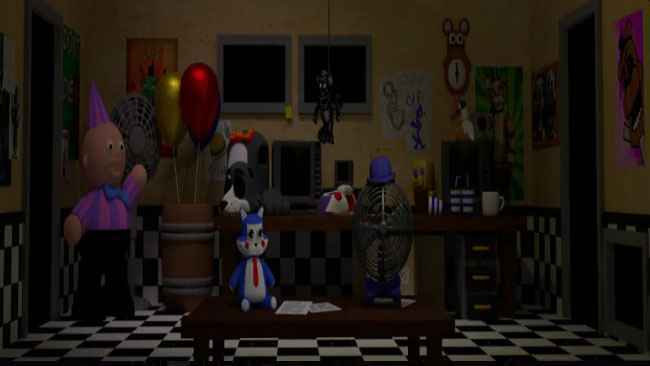 by: TheMPP @TheMPP
Recommend Games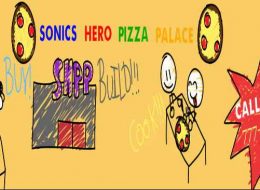 Sonic's Pizzeria Simulator Free Download and run on PC. You can get this game, but an online connection will be needed for this FNAF game. Follow for more information! Sonic's Pizzeria Simulator Story Sonic's Pizzeria...