Circus Baby's Diner: SOURCE-CONTROL is an old game but has new things for you. FNaF fan game will allow you to add new features to your main gameplay.
Story
Circus Baby's Diner: SOURCE-CONTROL will bring players some new details related to the original game. This will be a big update that gives you all the things you need for your game. Below will be some new features we offer players: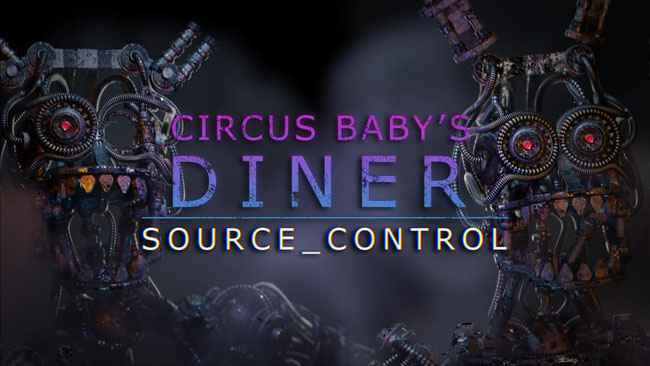 The UI model that we add to this game will bring your game's graphics to a new level. And when you play this game, you will see the difference between this and other versions.
Vent Tracks will be one of the best things you can find in this game. This feature allows you to explore all the corners of the vent. This will enable you to see what is inside the vent and who will come to you.
The FNaF fangame will make this Circus Baby's Diner harder to win. You will have to fight and read all the tips you can find in the discord channel to play this game.
Circus Baby's Diner: SOURCE-CONTROL Download Free is now fully open for you. We will add more fun for you, and this will be a big play for horror lovers.
Screenshots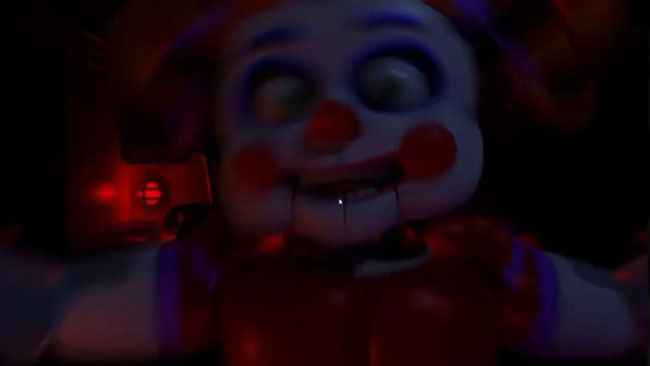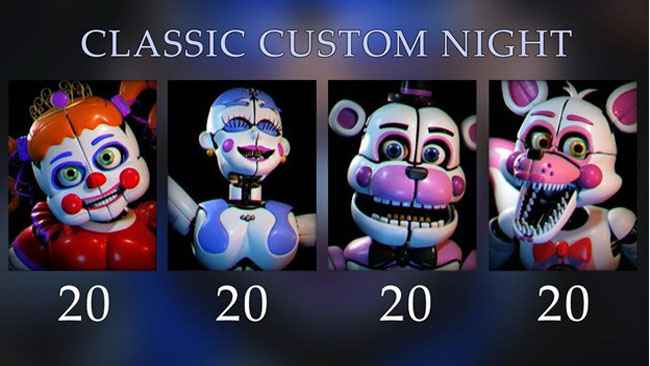 by: Delta Development @ObsoleteJames
Recommend Games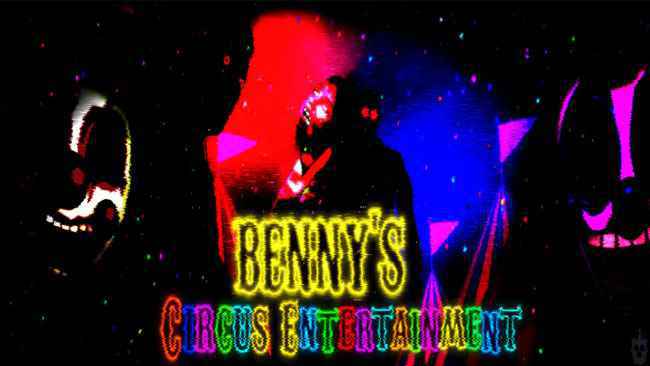 Benny's Circus Entertainment (Official) Free Download brings sad and horror emotions. The game is based on the original gameplay of FNAF. The game introduces new & exciting challenges and missions. The player is a night...