Mario's Nights Free Download brings a sense of nostalgia through Mario-style horror. Everything is both familiar and foreign.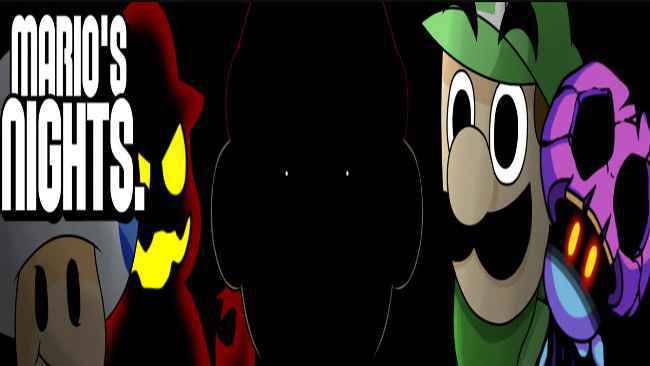 The game introduces a collection of familiar characters from the Mario series (Nintendo), such as Mario, Luigi, and Peach Princess. The lovely animatronics will kill you on horror nights.
The game introduces five horror nights with Mario characters. The game has gameplay similar to the FNAF series. Players use the camera to monitor dangerous animatronics and protect themselves like FNaF fan games.
animatronic Mario has a cute shape. The game features Mario-style posters & toys. However, the animatronic Mario is dangerous. You need to focus on six hours of horror every night.
The game has high-quality 3D graphics. Players feel both nostalgias from Mario characters and a sense of horror from the nights of FNAF.
Players have fun with Wario and fear from FNAF. You need to control your anxiety or find a companion to get through all the horror nights of the game.
If you're a fan of the FNAF series, it won't take you long to get used to the character.
Download "Mario's Nights" for FNAF horror nights with animatronic Marios!
Screenshots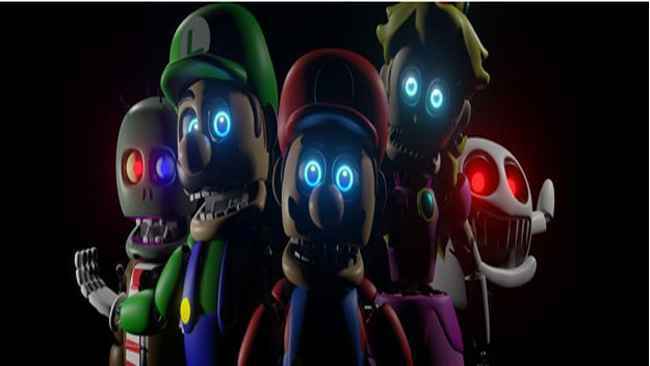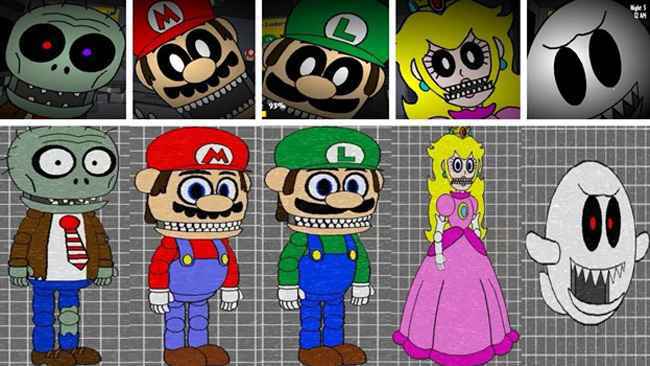 by: Mayhew @M_A
Recommend Games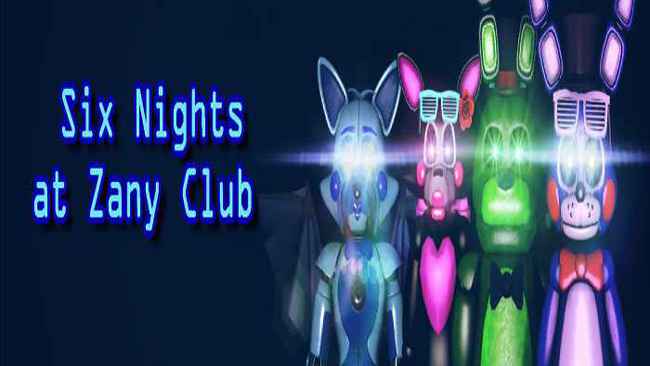 Six Nights at Zany Club Free Download will be a new game. We are still working on it, and there are some things you can find in this game. Fan game will support you! About...