One Night at Freddy's: Reworked APK For Android is an excellent choice if you love Scott Cawthon's legendary FNAF series. The game keeps the unique touches from the original FNAF gameplay.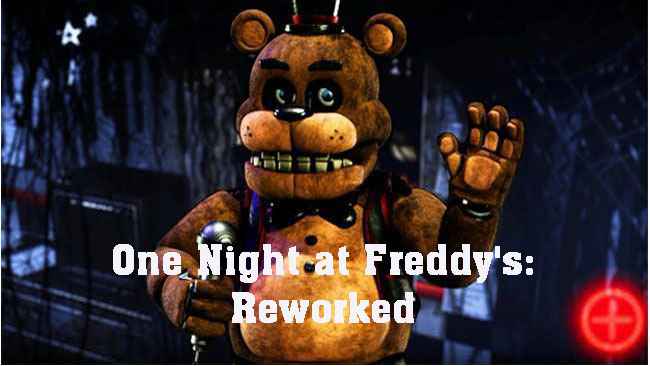 Shadow_W4rrior is a FNAF lover. From the inspiration of Scott Cawthon, Shadow_W4rrior has created an exciting game. Thunder, StinkyTongue and YinyangGio1987 are members of the character model development team.
The game offers a great experience on PC, but the game also supports the Android operating system. So players can enjoy horror nights at FNaF Android.
The game not only brings horror nights, but players also experience some exciting minigames. However, players need patience and concentration to overcome all the challenges of the game.
The game has a familiar beginning. The player gets a great job, and you are the night watchman at the animatronic store. However, the animatronics fail, and you face great danger on different nights.
Players find a way to survive in the tiny office. However, if you want to create safety, you have to use the game's tools (camera, office door).
Through various clues, players will discover the terrible truth in One Night at Freddy's: Reworked APK For Android!
Screenshots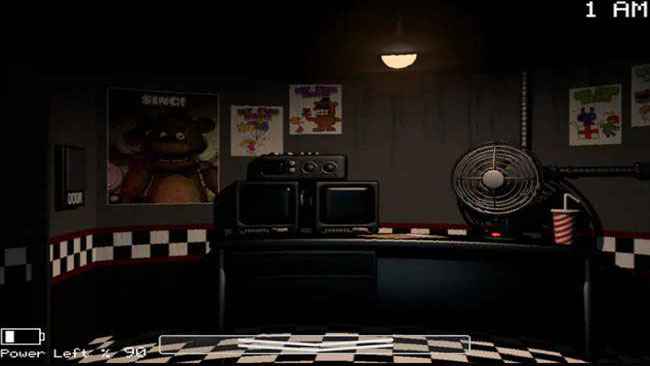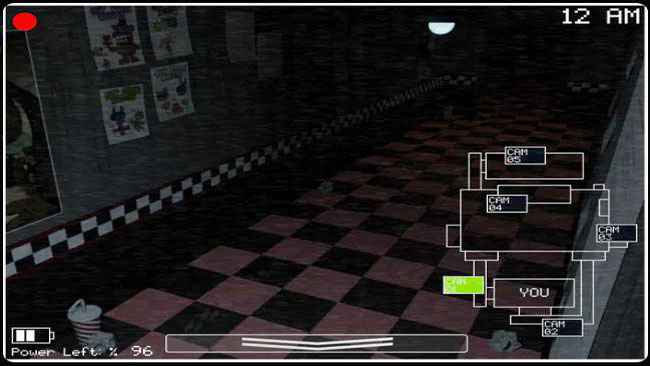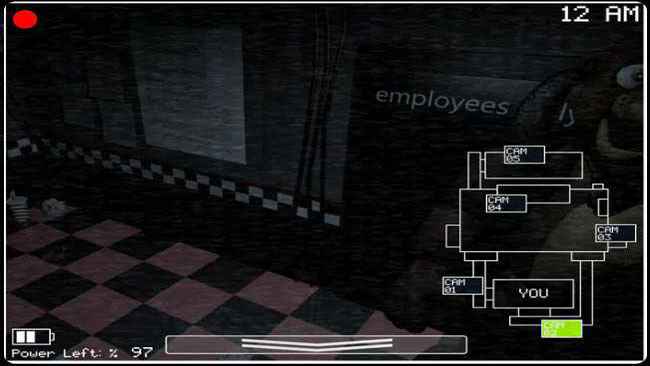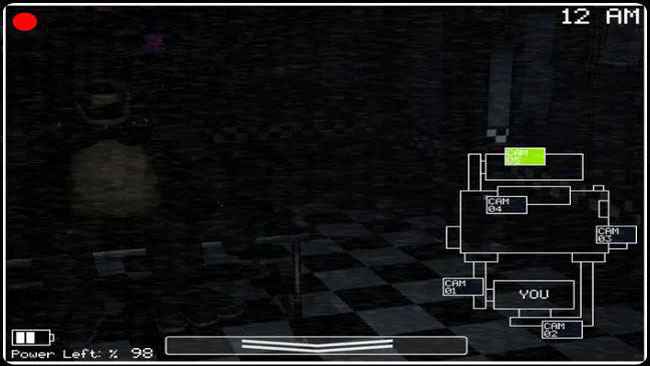 by: shadow w4rri0r @shadow_warrior
Recommend Games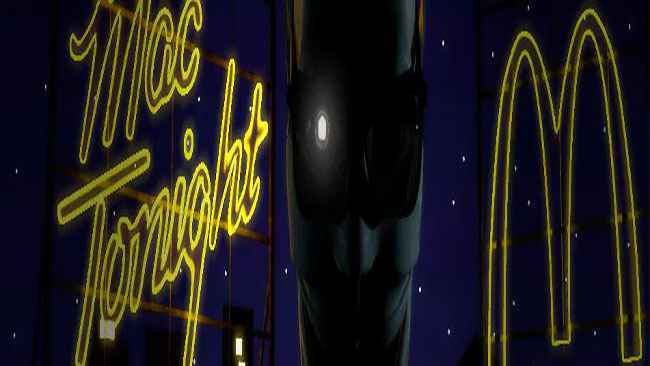 Five Nights with Mac Tonight: Remastered APK For Android Free Download is ready. FNAF APK will not go easy on you if you want to win this game in one hour. About Games Five Nights...