FNaF: FH2 Mobile (Remake) APK Free Download brings an excellent horror experience on the phone. The game is optimized for mobile, and the game is a favorite choice of horror fans.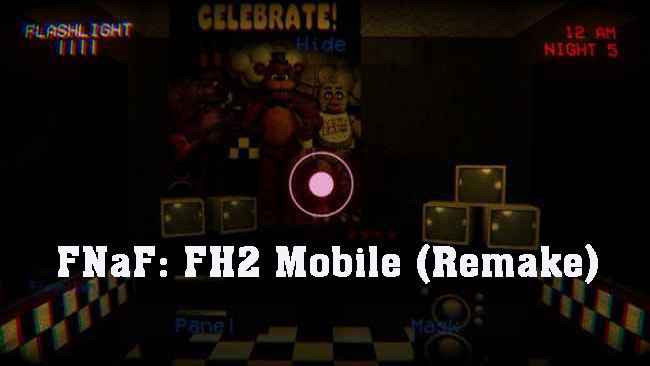 The game is a great remake, and the producer added a lot of valuable features. Of course, the game has many scary images through the Unity engine.
The game features click-to-point gameplay like the original FNAF (Scott Cawthon). The game has a familiar horror plot. Players have horror nights in FNaF Android.
You are the night watchman, and you have to sit still in the small room. Each night shift lasts six hours (from 0 am to 6 am). You use the camera and many other tools to survive five difficult nights.
Players need to focus on the camera because the animatronics will hunt them down.
The game has a save system so that the player can start the game at the desired stop.
The game features new animatronics, and the player will face off against Golden Freddy.
Players feel comfortable because the interface is optimized for wide screens.
Download "FNaF: FH2 Mobile (Remake)" for horror nights with Golden Freddy!
Screenshots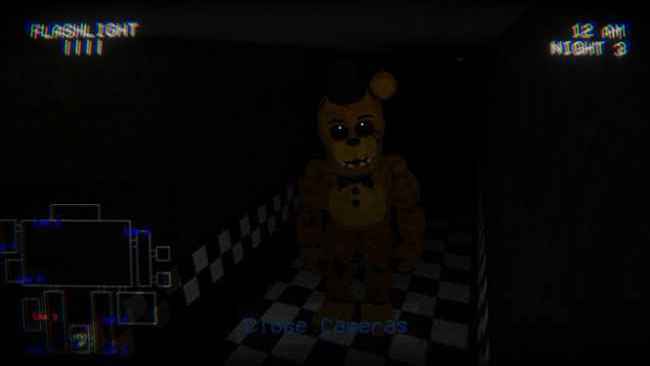 by: Viktor Nifedow @RageonNickR
Recommend Games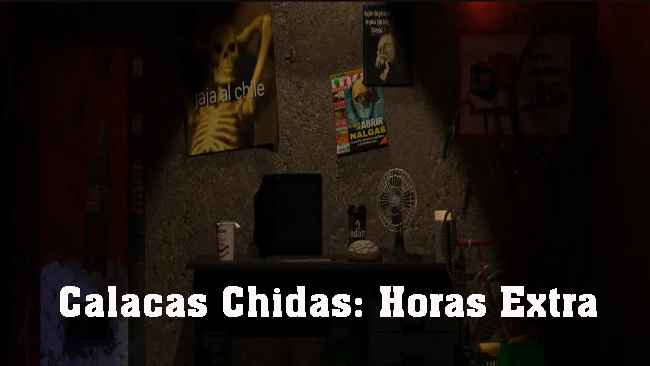 Calacas Chidas: Horas Extra APK For Android Free Download will be available for mobile. FNAF Android will be where you can get this game for your mobile. About Games Calacas Chidas: Horas Extra APK for...